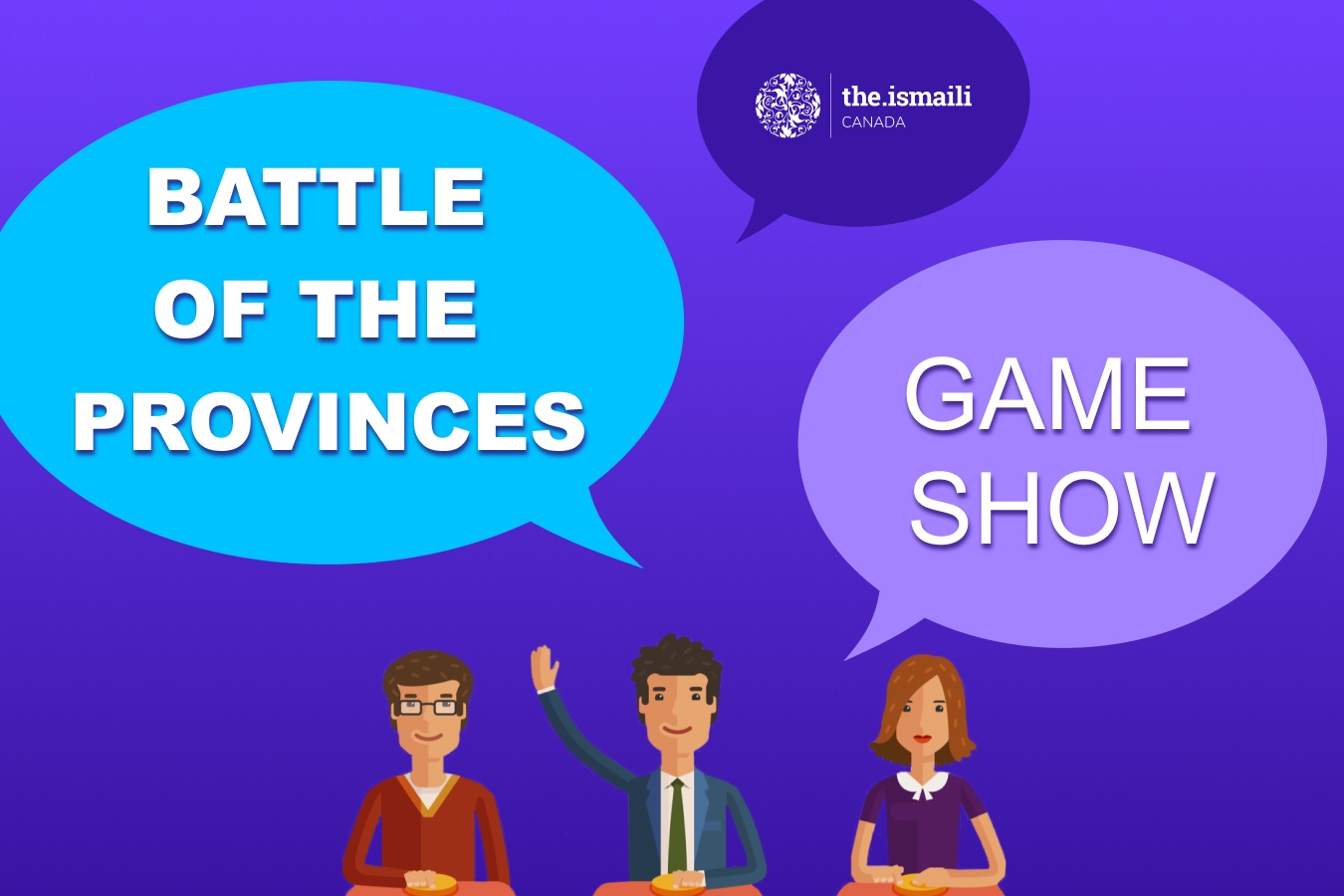 Open to Multi-faith
family members
Description
Please note the date of this event has been changed to January 16, 2022.
Participate in a fun, engaging, and interactive multimedia game show, where you will have the opportunity to enter into friendly competition against other young Ismaili adults in teams from across the country. Spectators are welcome!
Questions will be based on the following themes: pop culture, trivia, sports, current events, and much more.
The game show will take place on Sunday, January 16, 2022 at 11am PT | 12pm MT| 2pm ET. Young Ismaili adults between the ages of 21-40 are encouraged to participate.
Don't forget to register by Wednesday, January 12.