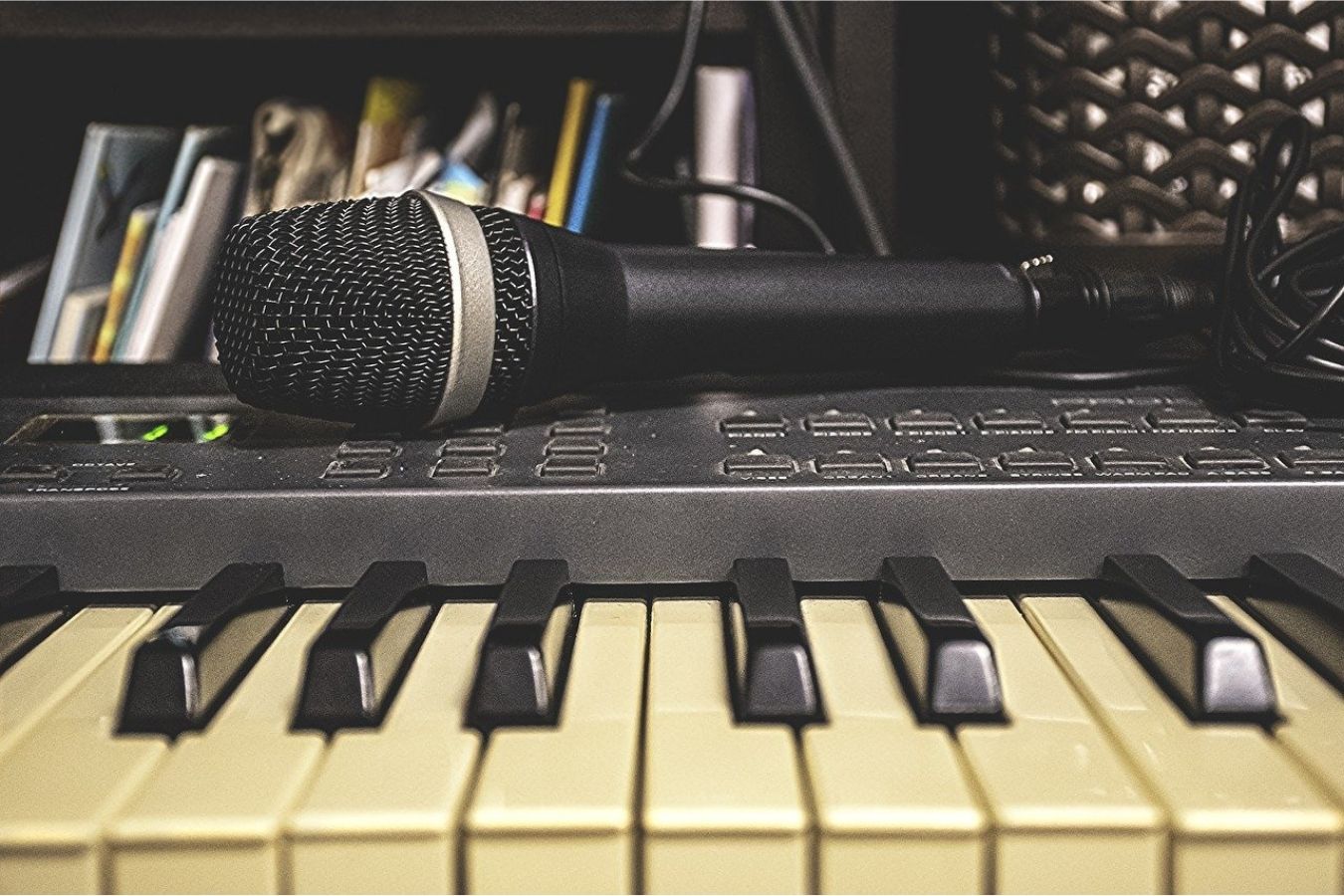 Open to Multi-faith
family members
Description
Chai, Chat, and Maja will be held this Sunday, February 28 at 7:30 pm MT. 
The evening will feature musical entertainment by Shyrose Kassam and Tabrez Roshan from Vancouver.
Edmonton seniors and multifaith family members are warmly invited to join on Zoom using event ID: 647 647 1957 and passcode: 1.