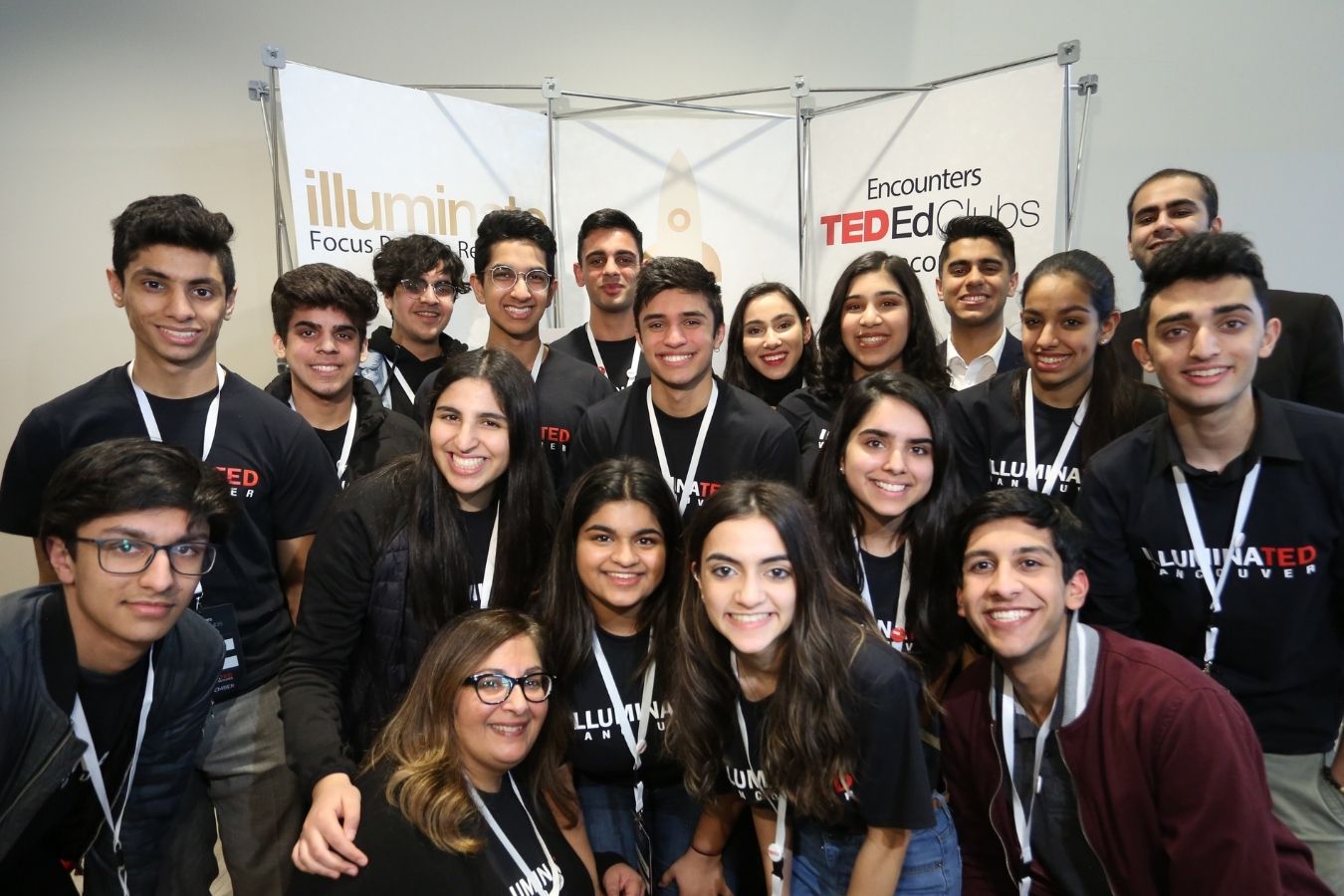 Description
The Encounters TEDEd Club invites youth aged 13-17 to the IlluminaTED 2021 Conference!
This year's theme is 'Connected' and we are so excited to have you join us on our journey as we explore how we are connected to each other and to our world in our first-ever virtual conference.
Meet new people, share interesting ideas and experiences and interact with our world-renowned keynotes - Latif Nasser (Netflix's Connected, RadioLab) & eL Seed, along with our Activation Station partners (ScienceWorld, YMCA, OceanWise, YELL Canada and more). You'll also receive conference merch and be entered to win some exciting prizes!
The conference will be held on Saturday, June 19.
PST: 1:00 p.m. - 5:30 p.m.
MST: 2:00 p.m. - 6:30 p.m.
EST: 4:00 p.m. - 8:30 p.m.
Click here to register.