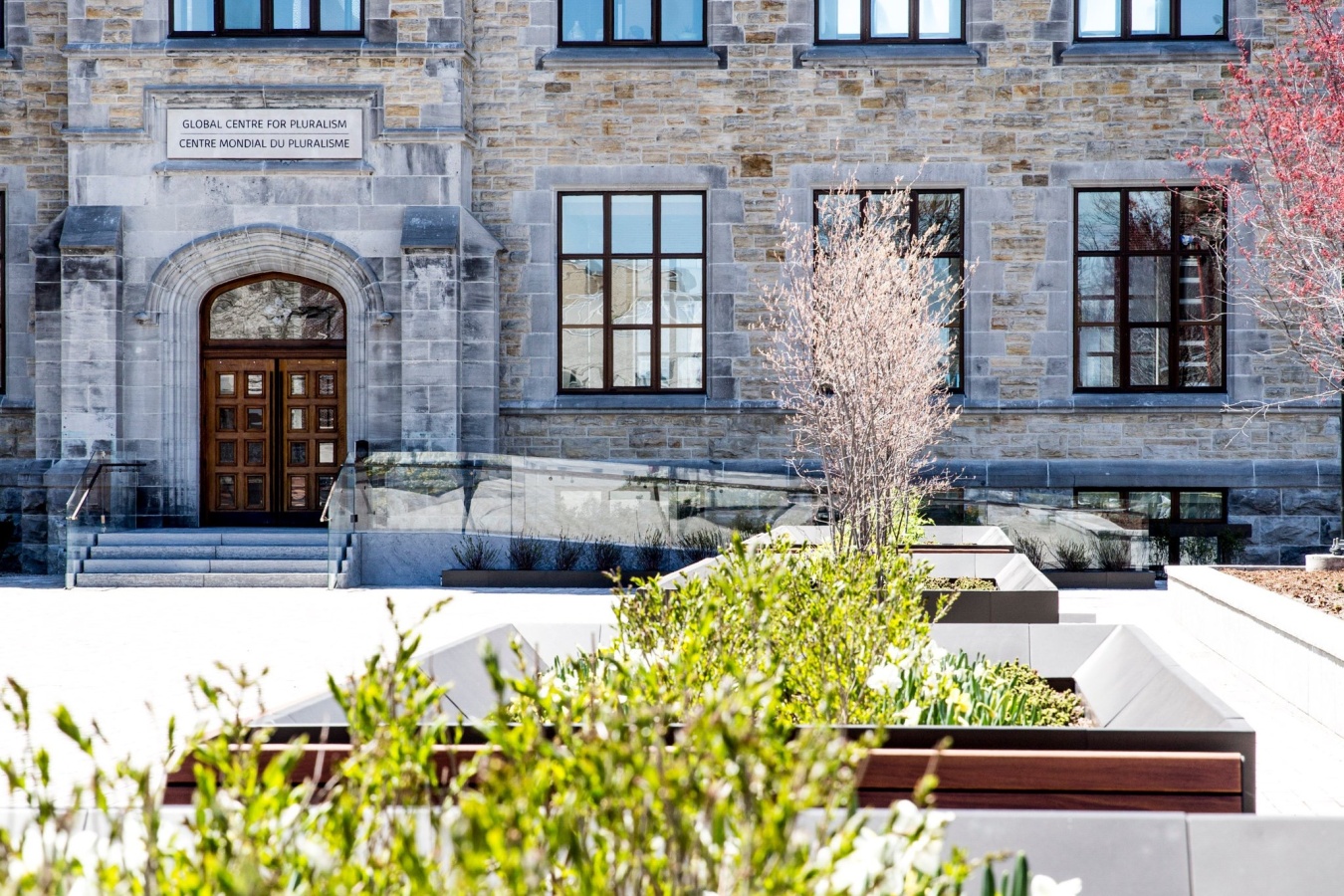 Open to Multi-faith
family members
Description
Around the world, people are talking about recovery from the pandemic.  
How do we push beyond recovery to repair major fault lines and build an equitable future for all? 
Join leading experts in conflict prevention, history and politics to discuss how societies worldwide can take concrete steps to move towards a recovery that is more meaningful, tangible and sustainable for all. 
April 8, 2021 at 7am PT | 8am MT | 10am ET.
Register to join the conversation and Q&A.
This event will take place in English.
Panelists:
Dr. Comfort Ero - Interim Vice President and Africa Program Director, International Crisis Group. Speaking on recovery and conflict prevention
Dr. Wendell Nii Laryea Adjetey - Assistant Professor of U.S. and African Diaspora history, McGill University. Speaking on structural racism.
Ms. Kim Ghattas - Emmy-award winning journalist and Senior Fellow at the Carnegie Endowment for International Peace. Speaking on Middle East politics and accountability.