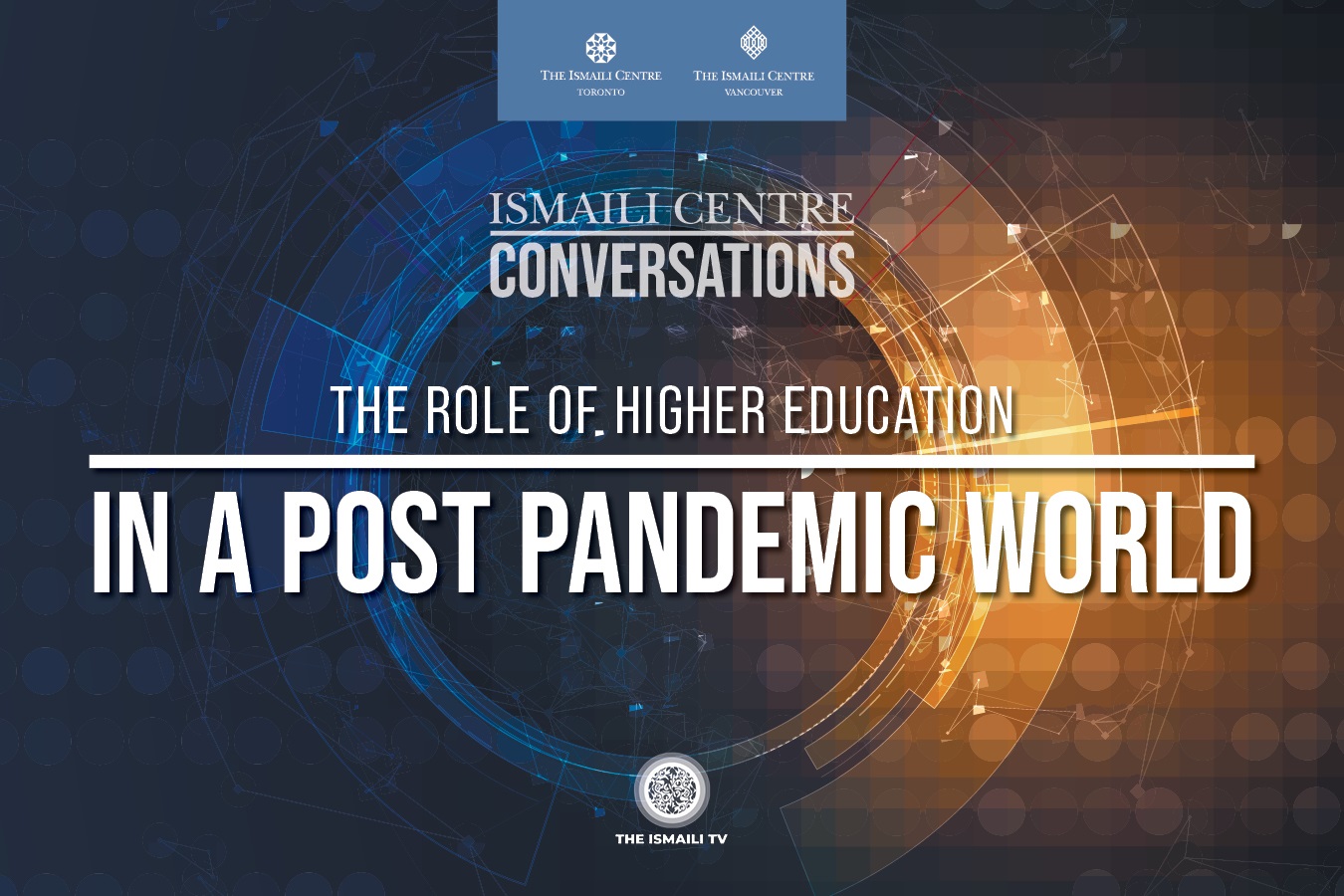 Open to Multi-faith
family members
Description
Re-invention is a priority for many higher education institutions. Futuristic trends are already emerging, having been accelerated by the pandemic. They include online teaching, learning, and the need for up-skilling. Remote working, artificial intelligence, and robotics have also rapidly accelerated. The pandemic has challenged the suitability, viability, and sustainability of university operating models, practices, and systems. If they are to survive and thrive after the pandemic, institutions must reassess and adapt their strategies.
It is necessary for higher education institutions to re-think their future progression and take steps towards their revised goals. Join President Dr. Joy Johnson from Simon Fraser University, President Dr. Mohamed Lachemi from Ryerson University, President Dr. Graham Carr from Concordia University, and President Dr. Deborah MacLatchy from Wilfrid Laurier University as they share their insights in a conversation moderated by Farah Nasser.
This event will be shown on The Ismaili TV on Sunday, April 18.