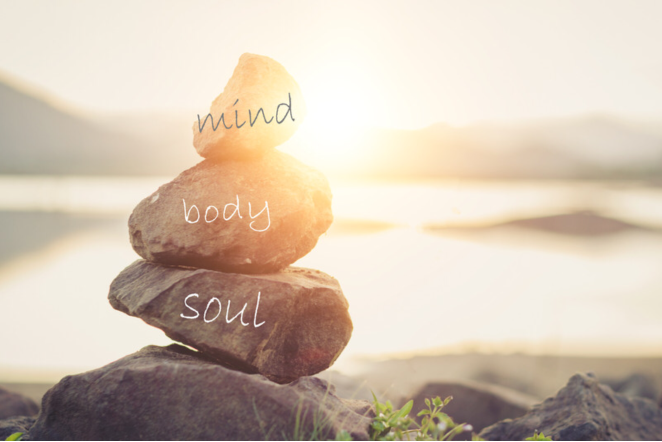 Open to Multi-faith
family members
Description
As our lives get cluttered with more stressors and distractions, learning to develop mindfulness has become more important than ever.
Edmonton seniors and multi-faith family members are invited to a presentation entitled "Mindfulness Today" by  Alijah Dr. Sultan Ali Lakhani.
The insightful presentation will take place on Friday, July 23 at 8:30pm MT and will be followed by a Q&A session.  Join on Zoom using: ID 647 647 1958 and Passcode 1.