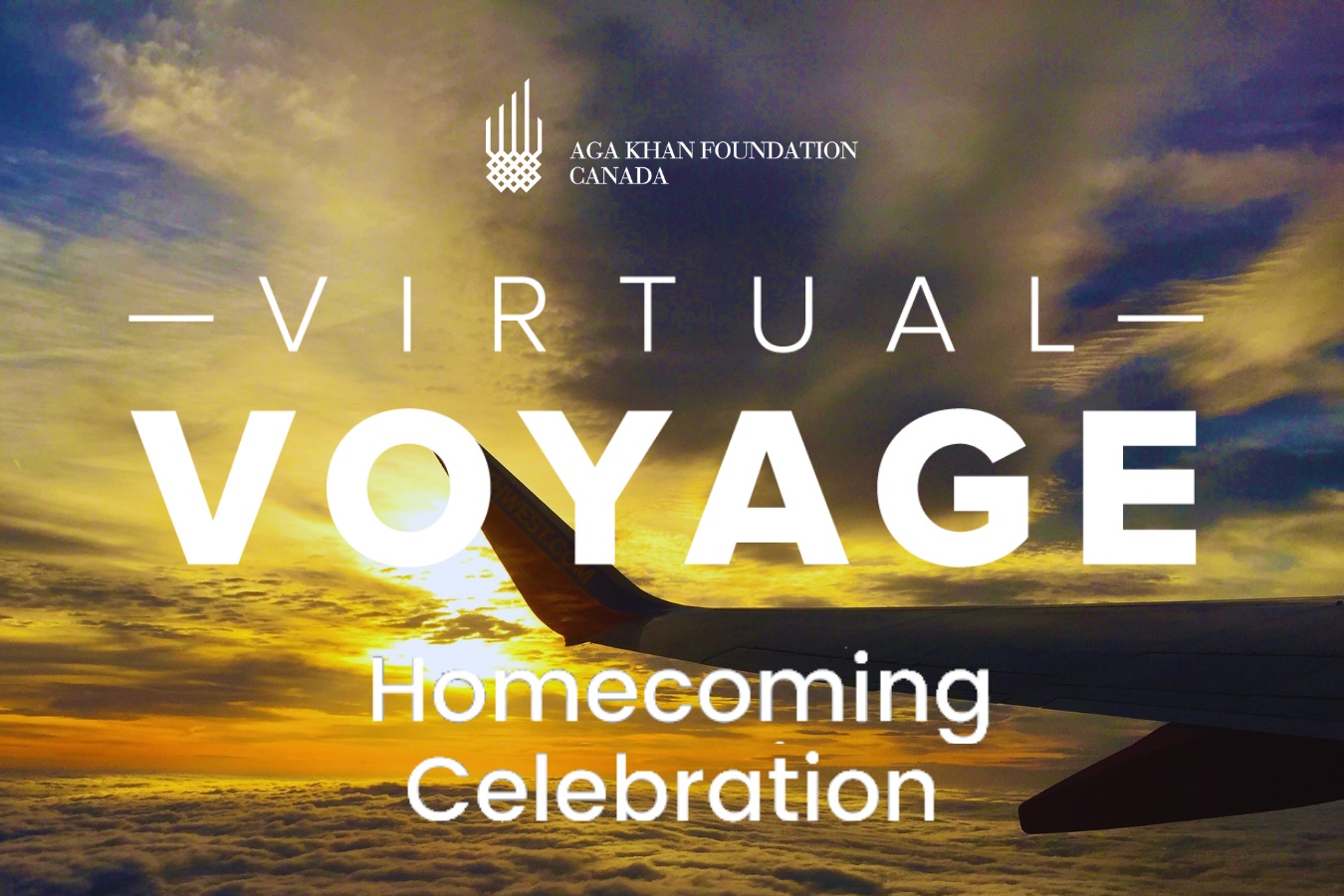 Open to Multi-faith
family members
Description
We hope you found your time in Pakistan, Kenya, Mozambique, and Tanzania illuminating. As we make our way back home from our journey, it'll soon be time to reunite and celebrate!
Join us at the Homecoming Celebration on December 5 at 1pm PT │ 2pm MT │4pm ET.
Similar to in-person Walks, this year's event, hosted by Zulekha Nathoo, will include many hallmarks like entertainment and inspiring stories. Most importantly, it'll bring together supporters from across Canada to celebrate our achievements and contributions. Mark your calendar and don't forget to invite your friends and family - everyone is welcome.