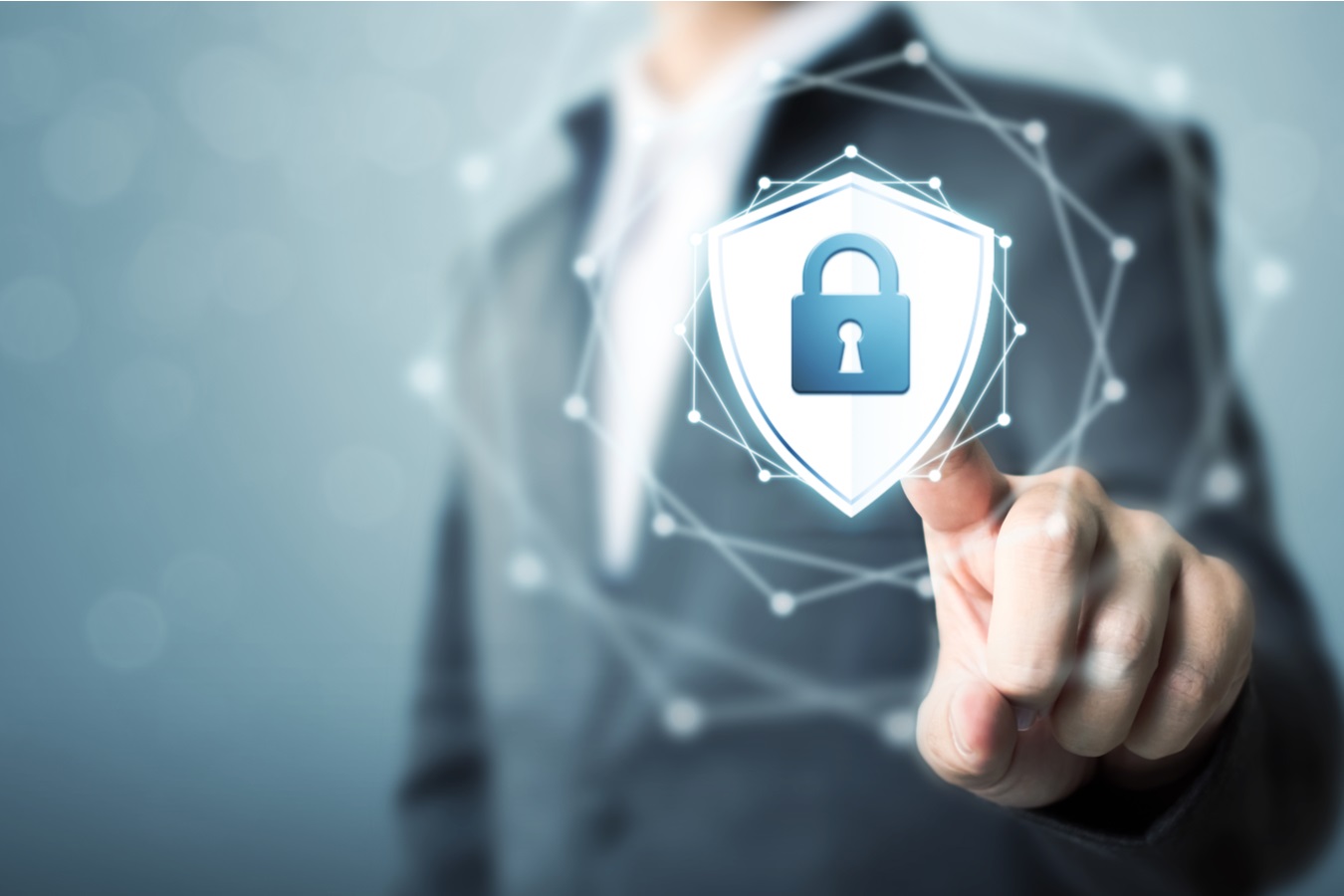 Open to Multi-faith
family members
Description
In collaboration with Consolidated Credit Counselling Services of Canada and RBC, we bring you informative webinars during Financial Literacy Month.
Upon completion of the upcoming webinar titled "Approach with Caution: Navigating the Financial Marketplace with Confidence", you will learn:
What to look for when opening a bank account
How to keep your financial information secure
How to verify that a company is legitimate
Tips for opening a credit card that meets your needs
How to manage your expenses to stay out of debt
How to check your credit report and score
Tips for spotting fraudulent activity on your accounts
What to do if you're in trouble.
This webinar will take place on the following dates:
Tuesday, November 23 at 7am PT | 8am MT | 10am ET.
Friday, November 26 at 11am PT | 12pm MT | 2pm ET.
Pre-registration is required. Register now.