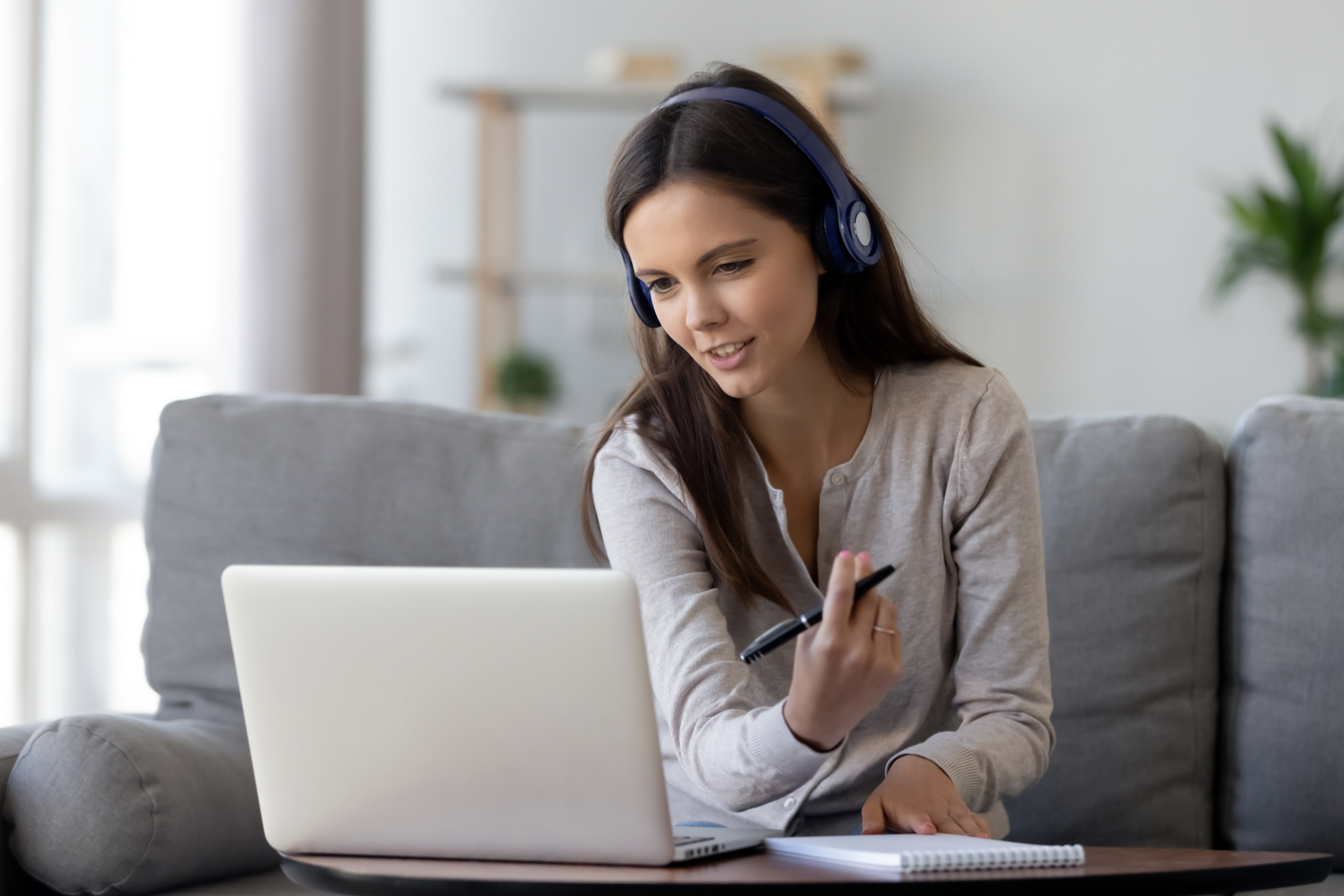 Description
The COVID-19 global pandemic has profoundly disrupted the way we work, and sent the transition to remote work into overdrive. What was once a niche trend in just a handful of sectors is suddenly the new normal for a large segment of the broader work force. As businesses, government, and people embrace and accelerate this rapid shift, Communitech invites you to learn about the future of remote work and its ripple effects for individuals, organizations, and society.
Is the genie out of the bottle forever?
How permanent is this shift to remote work? How far will it go?
What is the fallout from such an accelerated adoption of remote work?
Despite an unprecedented effort to scale-up the enabling infrastructure, services, and processes of remote work, pain points and gaps remain. How do we improve remote work, for all of its stakeholders? What lessons can we learn from early adopters and incubators of remote work?
How does remote work change the world beyond the office (and home office)?
The adoption of remote work has completely transformed our work routines. Next, how will it change our lives, our cities, our climate, and the future of humankind?
These and other questions will guide our session, featuring perspectives from:
Darren Murph, Head of Remote at Gitlab
Chris Herd, Remote work activist and Founder & CEO at First Base
Alex Morris (moderator), Partner at Deloitte, Head of Innovation & Design
The session will be streamed live via Zoom. Further details, including the link to the session, will be emailed to all those who register.