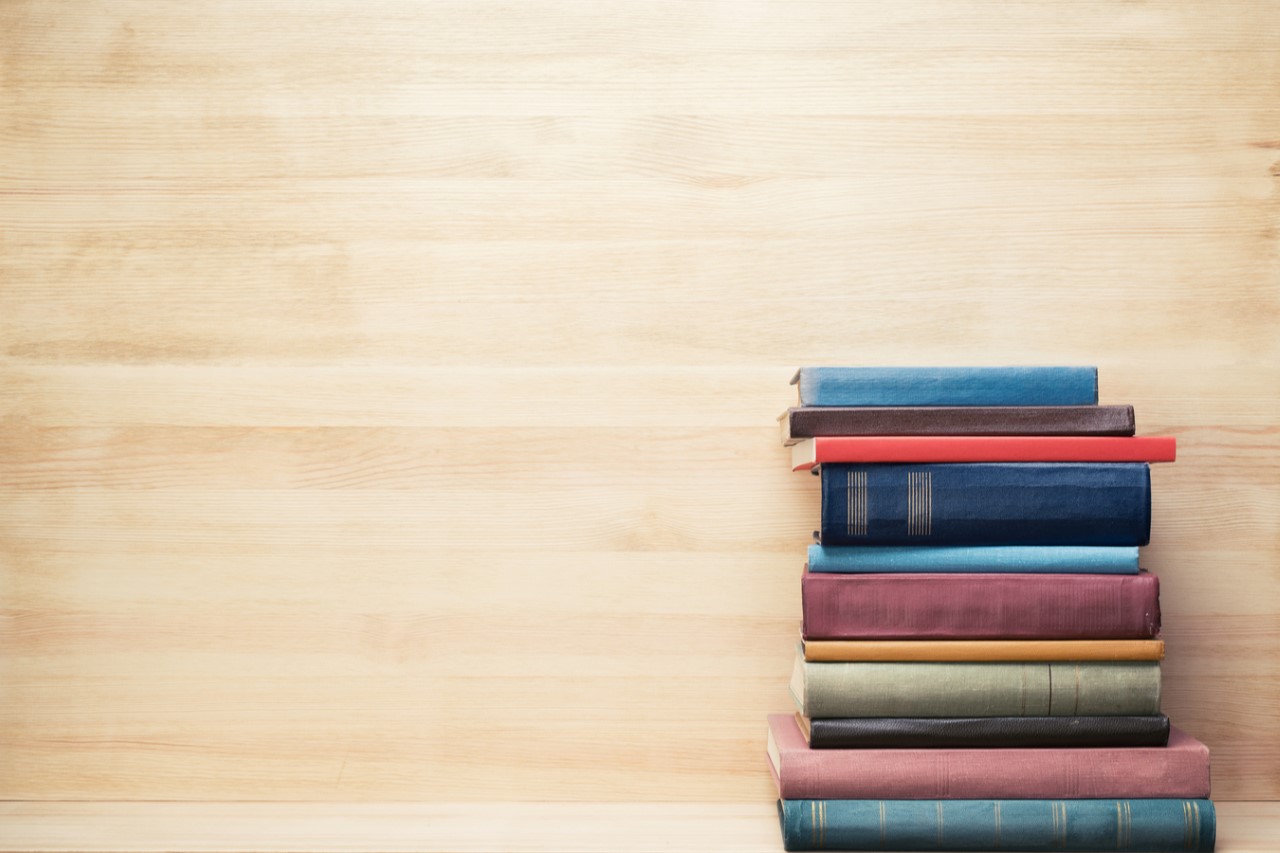 Description
Dar-al-Ilm (Bait ul-Ilm for adults) is an immersive program that enables adult learners to seek continuing religious education by engaging with the IIS Secondary curriculum. Over a period of 11 weeks (February - April), students will gain insight into the growth of Muslim civilizations from the sixth to seventh centuries (period of Prophet Muhammad, peace be upon him) and tenth to twelfth centuries (period of Fatimid Imam-Caliphs). Students will explore this phase in history from a Shi'a lens, studying the development of traditions and emergence of Ismailis. Ultimately, students will cultivate a perspective on Islam that encompasses faith, ethics, thought and culture in Muslim societies fastened within a broad intellectual framework.
The Winter 2021 course offerings include the following:
1. Muslim Societies and Civilizations Module I
2. Muslim Societies and Civilizations Module II (*This course is only available to those who have completed Module 1)
Participants interested in Muslim Societies and Civilizations Module I must attend a virtual information session by registering here.
If you have any questions, please email the Ontario Dar-al-Ilm (DAI) team.