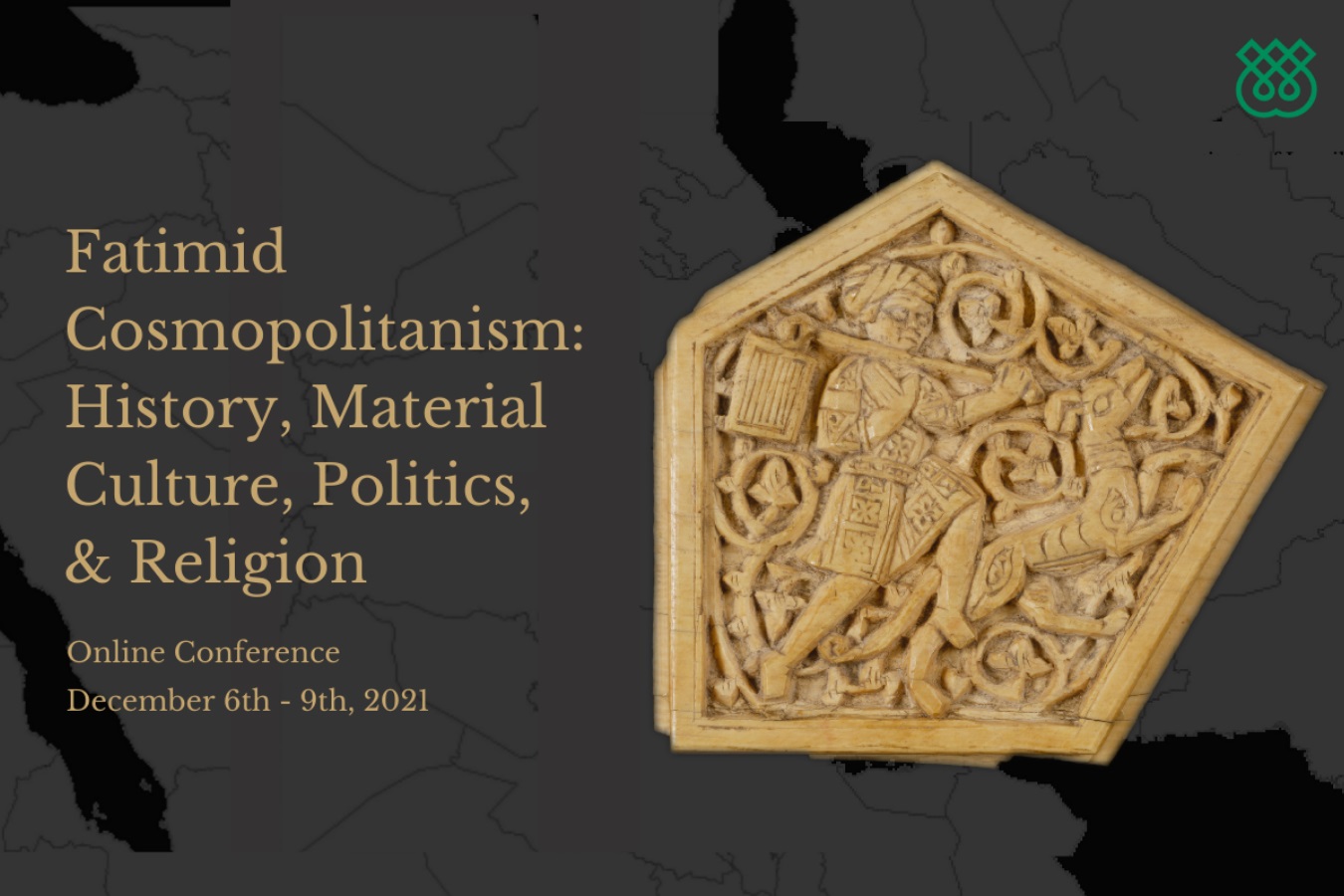 Open to Multi-faith
family members
Description
This international conference aims to progress the field of Fatimid studies by examining their political, cultural, artistic, social, economic and intellectual interactions. The conference encourages participation from established, as well as early career, scholars specializing in the Fatimid lands of Bilād al-Shām, Egypt, Ifrīqiya, Sicily, and other areas across the Mediterranean, the Middle East, and the Indian Ocean.
The objective is to promote a broader and deeper understanding of how the cosmopolitan Fatimid milieu contributed to intercultural dialogue as well as to imperial contestations.
This International conference will be held from Monday, December 6 to Thursday, December 9 at 4am PT | 5am MT | 7am ET.