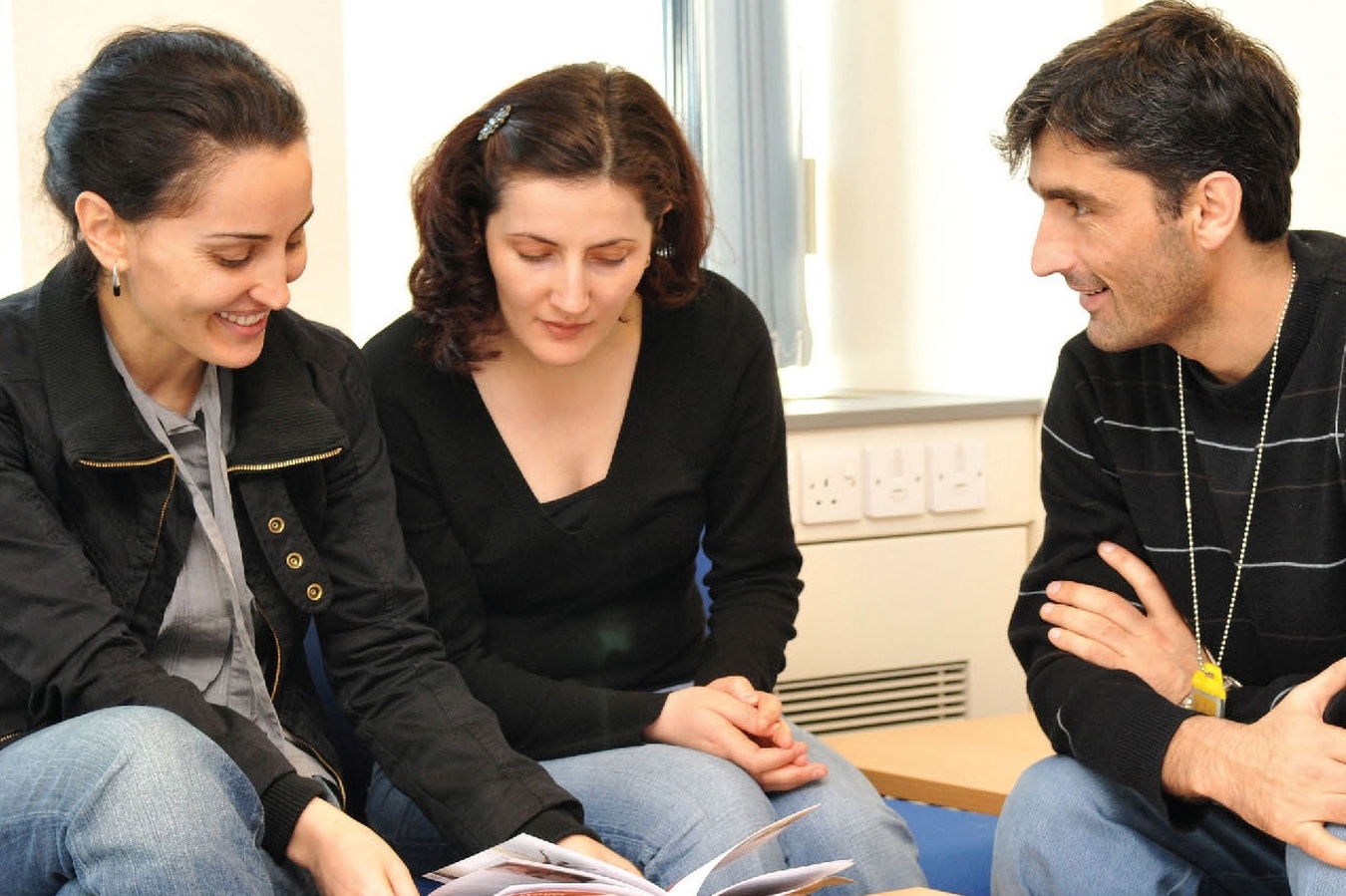 Description
The Institute of Ismaili Studies (IIS) is inviting applications for its flagship Graduate Programme in Islamic Studies and Humanities (GPISH), for admission in September 2021.
Join us for a webinar that will give more information about the programme and details on the admission process on Tuesday, October 27. The application deadline for the program is Sunday, January 10, 2021.
To learn more about the programme, view the following resources:
To register for the webinar and for more information about the programme, including a comprehensive overview, the prospectus, and the application process, please visit the GPISH page on the IIS website.