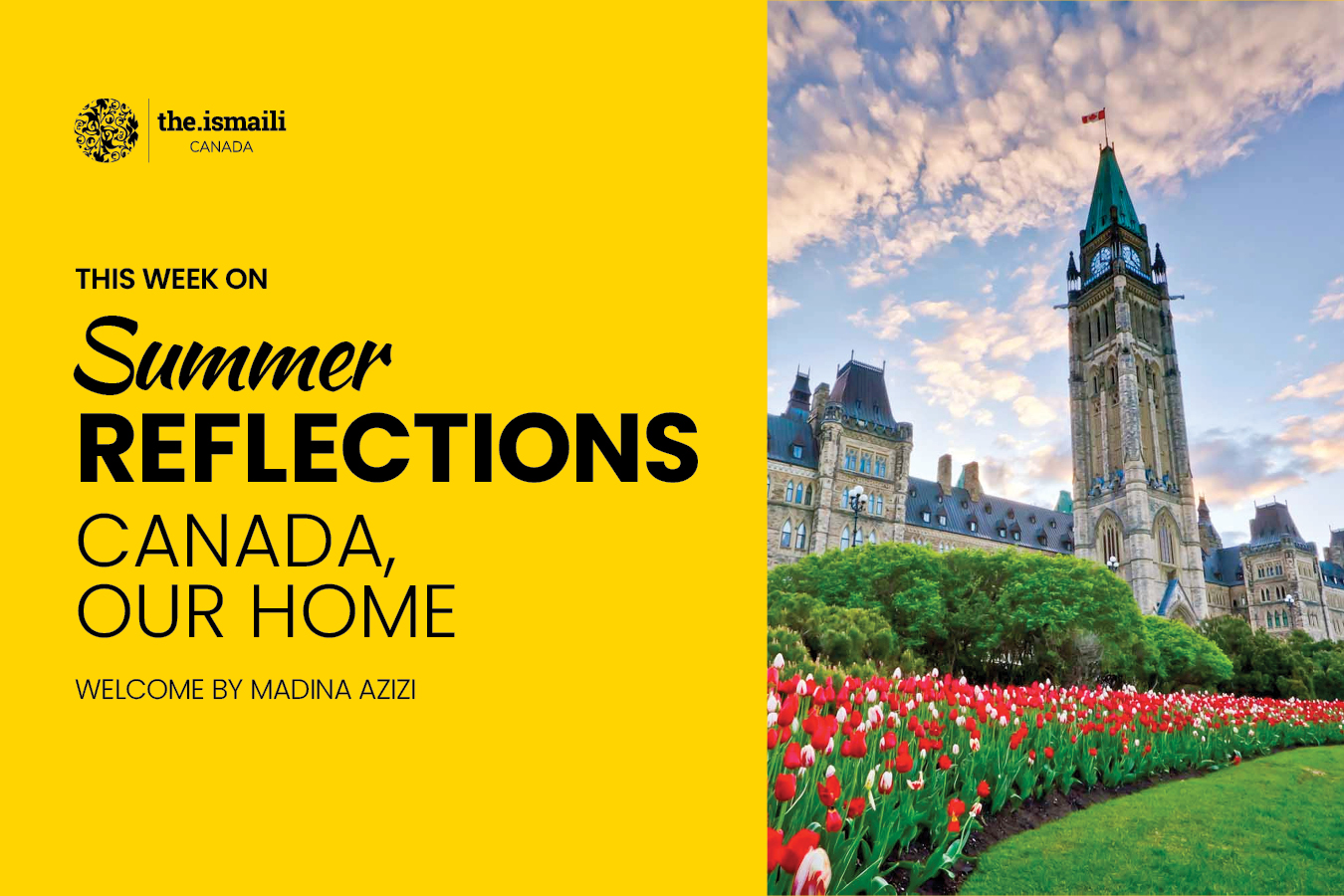 Open to Multi-faith
family members
Description
With Friday Night Reflections on hiatus for the summer, we bring you the first episode of Summer Reflections, a look back at some of our favourite recent programs.
We kick off our first week with a retrospective on fifty years of the Ismaili community's settlement in Canada. Keep your chai and nastho ready, as we watch an encore presentation of "Canada, Our Home."
Join us at iiCanada.live.