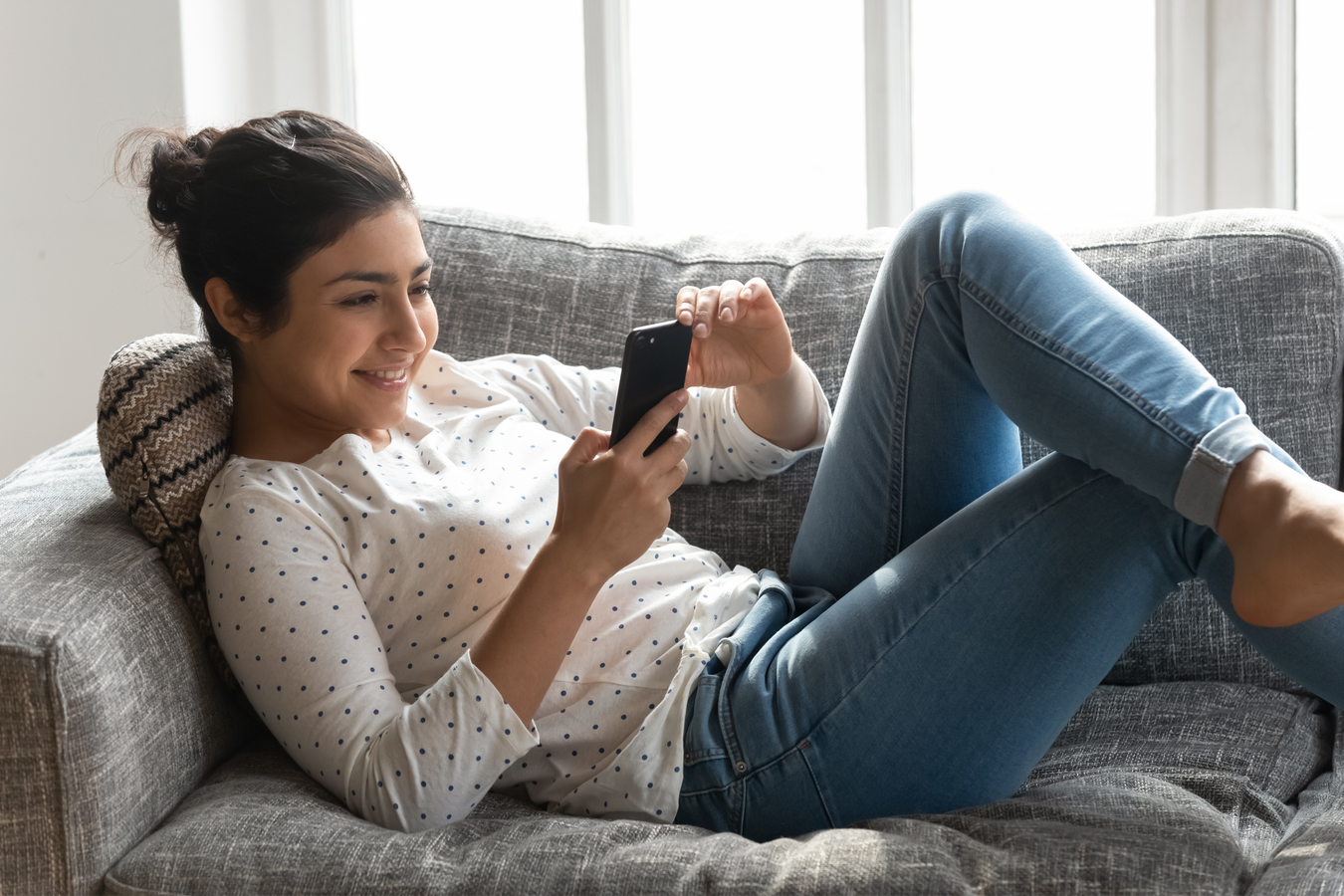 Description
Yap away with young adults from across Canada!
Engage in meaningful discussions around contemporary issues facing society today, while hearing perspectives from facilitators of how our faith guides us to rise to such issues.
Choose between the following topics:
Race and Social Justice, facilitated by Dr. Shelina Kassam - Sunday, November 22 at 10am PST | 11am MST | 1pm EST
Advancements in Science, facilitated by Alwaez Dr. Rahim Shivji - Sunday, November 22 at 1pm PST | 2pm MST | 4pm EST.
Space is limited. Please note that cameras must be turned on during the sessions.
Registered participants will receive a Zoom link prior to their session.