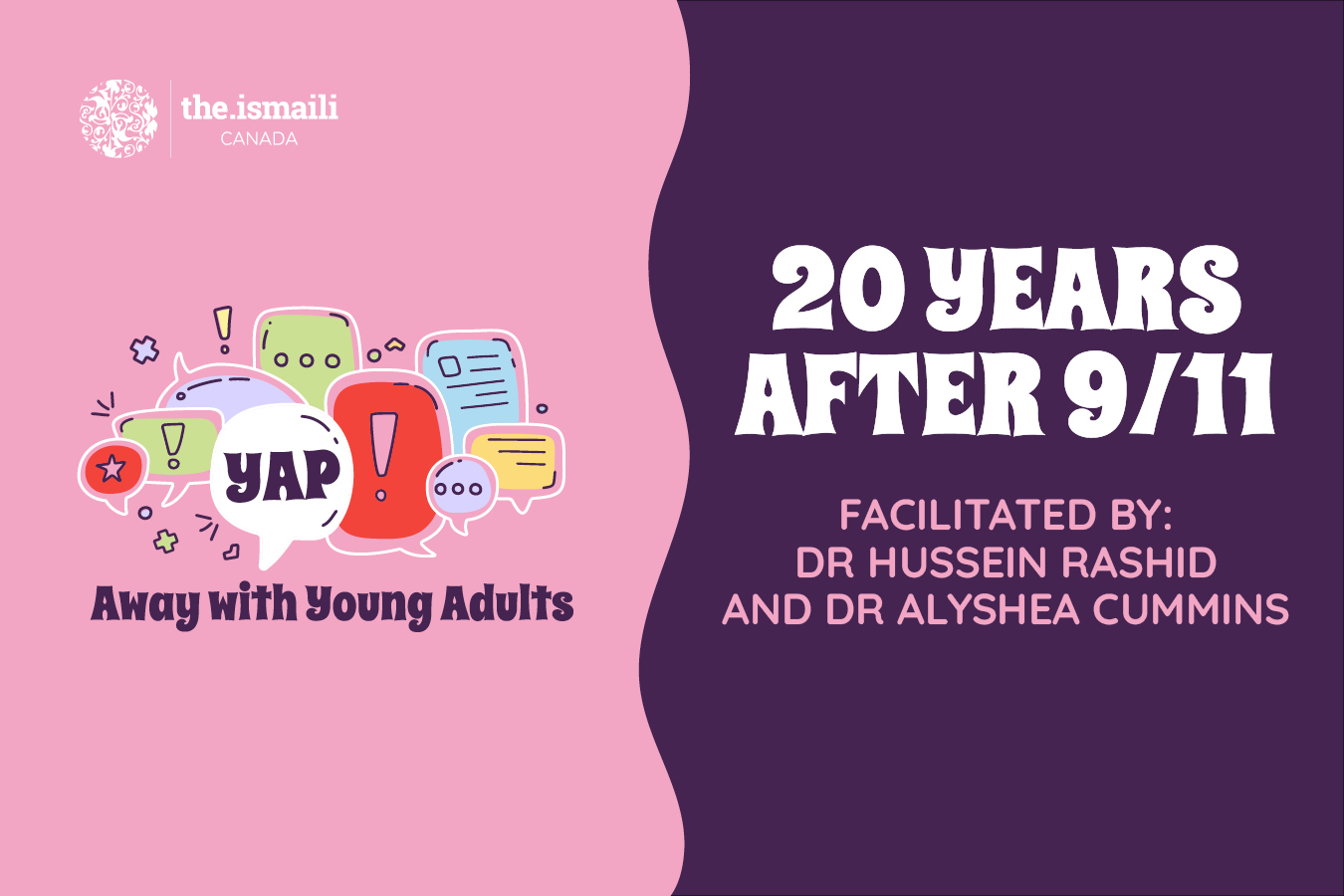 Open to Multi-faith
family members
Description
Session now at Capacity, hope you can join us next month!
Yap away with young adults from across Canada and the USA!
Join us for a conversation about the narratives that formed about Muslims after 9/11, and how issues of representation continue to persist 20 years later.
The session will be facilitated by Dr. Hussein Rashid and Dr. Alyshea Cummins.
Registration is required. Registered participants will receive a Zoom link by email prior to the session. Space is limited.
Please note that cameras must be turned on during the session.