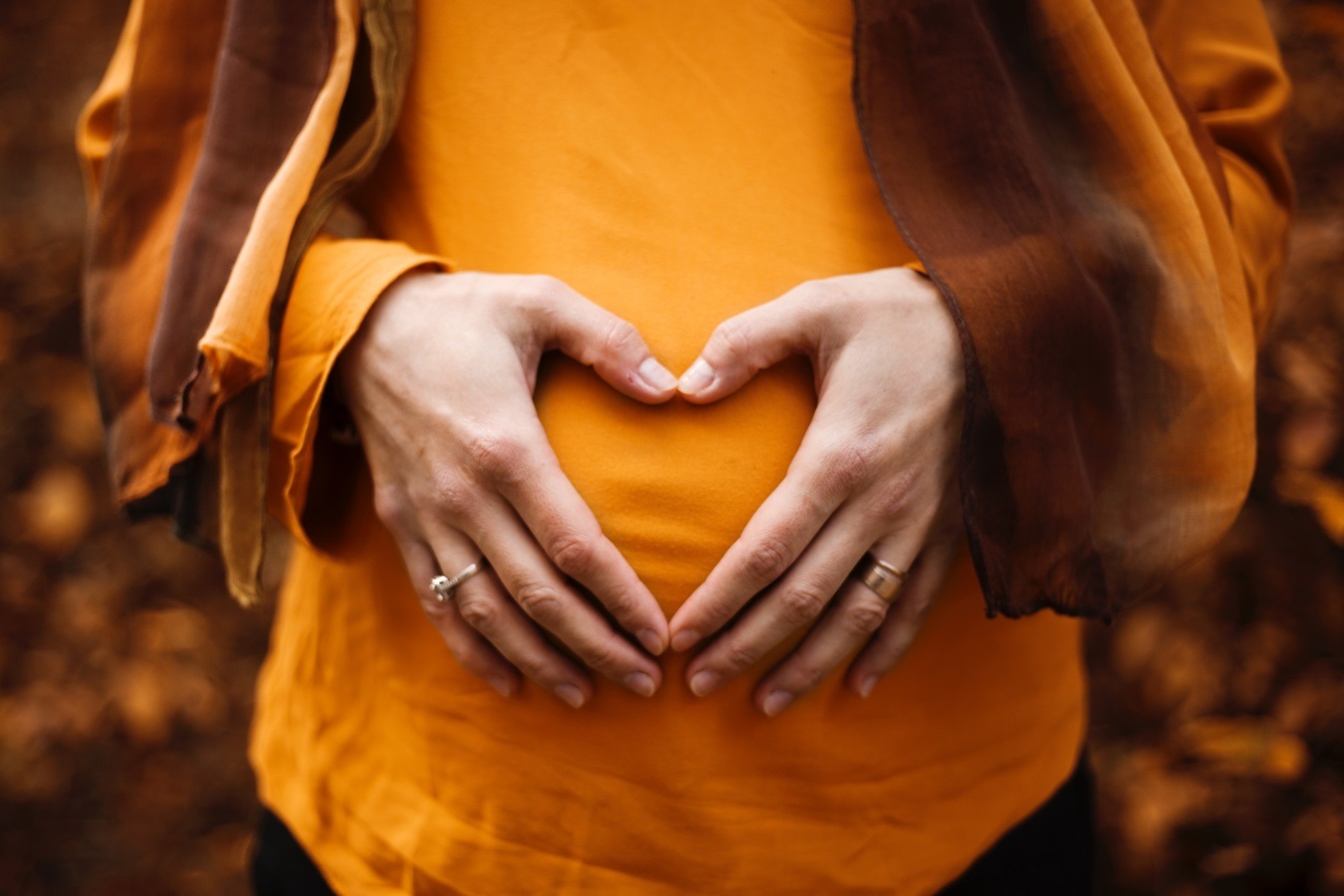 Description
Baby2B is a 6-week program for expectant mothers and families, focussing on mindfulness and emotional health in pregnancy. Baby 2B will be offered virtually to participants in Edmonton and Ottawa, and will include the following sessions:
Session 1: Introduction - Discuss purpose and rationale for Baby2B and its research evidence.
Session 2: Relationship with the Baby - Explore how spirituality can help re-frame thinking and understand the rationale for bonding with growing baby.
Session 3: Mother's well-being - Use the 'thinking healthy' and 'mindfulness' approaches to promote health during pregnancy.
Session 4: Support Systems - Understand the importance of social support systems and how they can impact a mother and growing fetus. 
Session 5: Expectations of Parenthood and Coping - Learn to identify which thoughts about parenthood may be unrealistic.
Session 6: Debriefing and Celebration - Reflect on and summarize previous sessions.
There will also be guest speakers and special presentations throughout the course of these sessions, including interactive panels with health professionals, prenatal exercise programs, and more!
Date: Sundays, January 31, February 7, 21, 28, March 7, and 14, 2021
Time: 10:30AM-12:30PM MST
Location: Online through Zoom
Please contact Tamiza.Virani@iicanada.net for any questions.