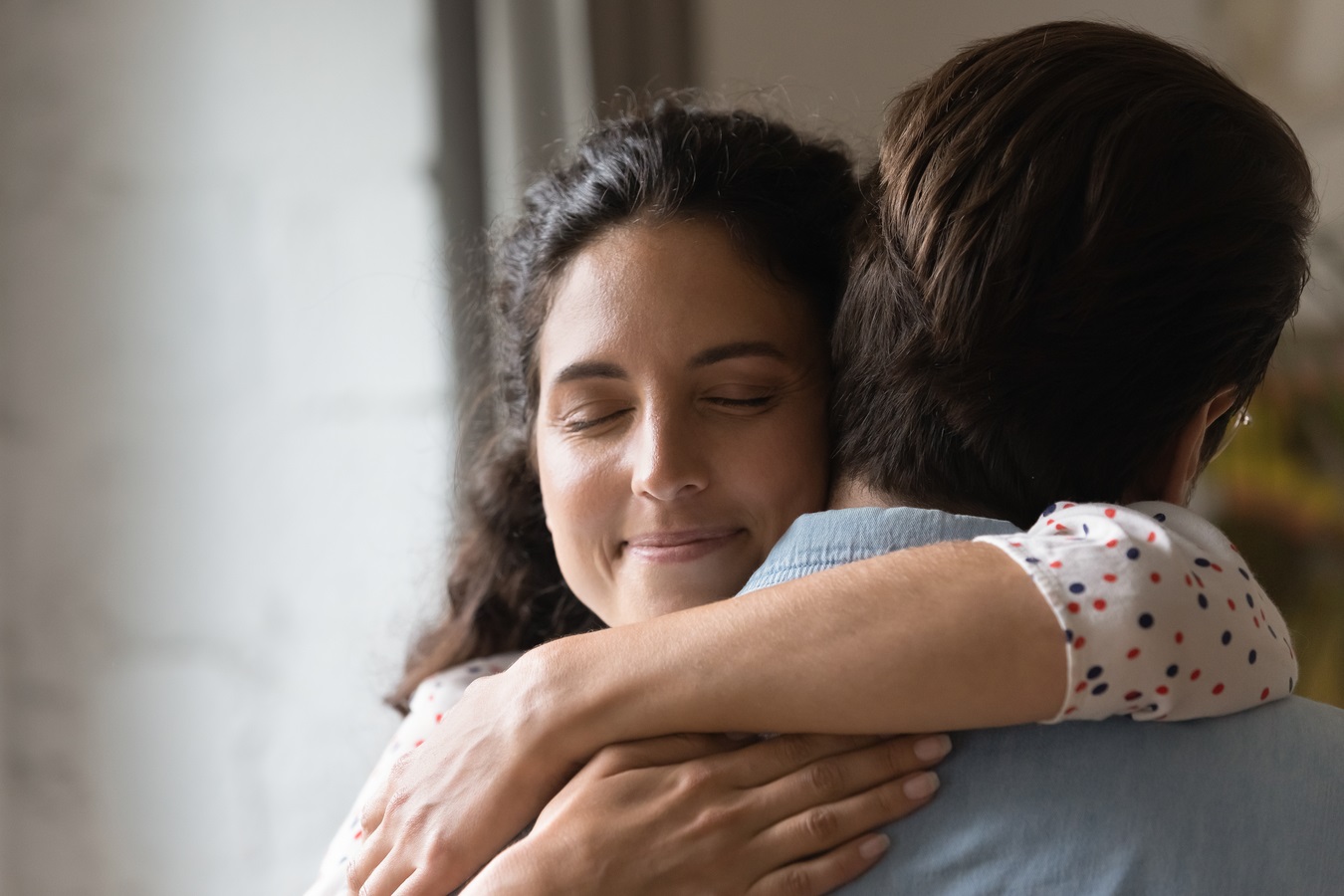 Open to Multi-faith
family members
Description
Family Connections™ is a virtual 12-week, skills-based program, designed for family members of a loved one with borderline personality disorder or emotion dysregulation. Participants will learn practical coping and communication skills to regain balance in their lives, and be better able to manage their emotional reactions to challenging situations.
Family Connections™ will be held every Monday from April 12 to July 5 from 5pm to 7pm PT / 6pm to 8pm MT / 8pm to 10pm ET. Please note the change in start date.
Please email us for more information on registration. Multi-faith family members are warmly invited.
To learn more about the Family Connections™ program, please click here.