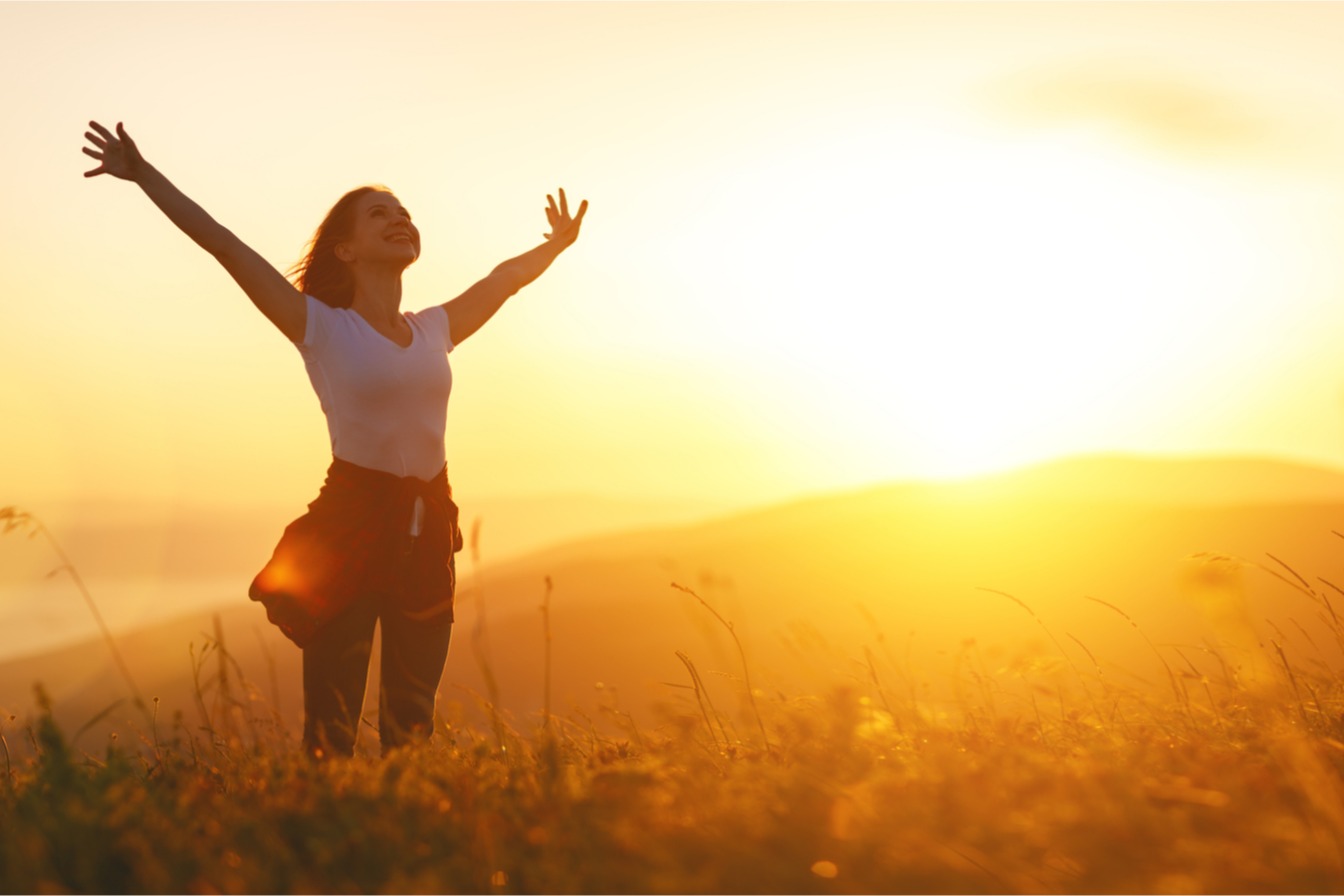 5:00 PM PT
6:00 PM MT
8:00 PM ET
Open to Multi-faith
family members
Description
Would you like to learn new ways of dealing with the life situations that you and your family may encounter? Would you like to be better equipped with methods that enhance your happiness, enable you to be more confident, have better relationships, and manage stress?
The Living Life to the Full (LLTTF) stress management program is a course licensed by the Canadian Mental Health Association (CMHA). It is designed to help participants learn to cope and tackle everyday problems. Research has shown that the course has helped boost mood and lower anxiety levels.
The Canadian Jamat and multi-faith family members 18 years or older are invited to participate. The program includes an orientation, and eight 90-minute fun and friendly virtual sessions via Zoom. They will take place weekly from Saturday, January 16 to Saturday, March 13 at 1pm PT | 2pm MT | 4pm ET. The registration fee for the full program is $75.
For more information on the Living Life to the Full program, please visit Living Life to the full  
Please register by Saturday, January 9.