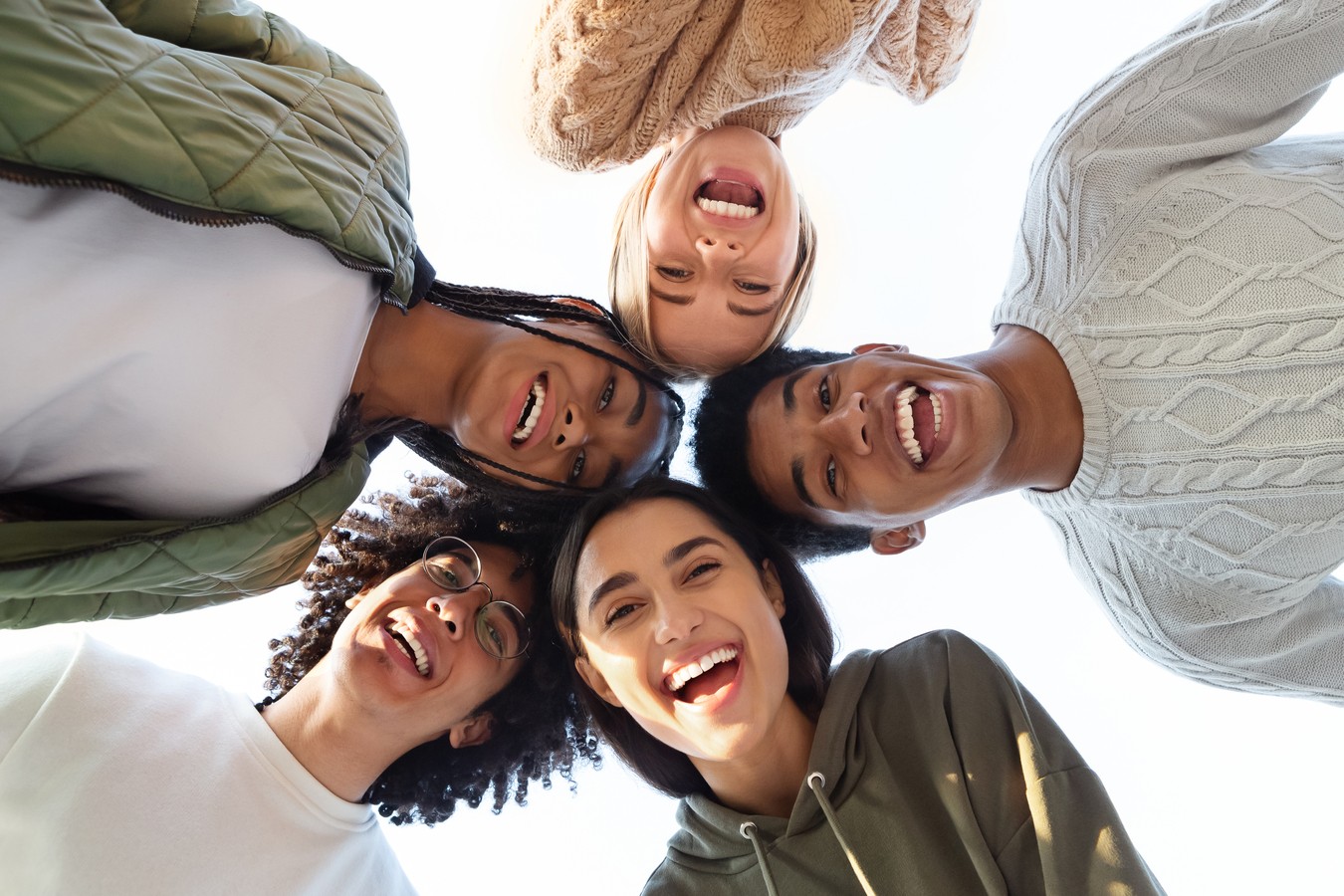 Open to Multi-faith
family members
Description
Want to know how to feel happier, more confident and worry less right now? Would you like to learn new ways of dealing with what life throws at you?
Living Life to the Full is a fun and interactive course that will help you understand your feelings, thoughts and behaviours, and what to do about them! This interactive course helps participants build self-confidence, resilience, and stress management strategies to cope with life's challenges.
This course is for youth between the ages of 16 and 18, and it is being held virtually on Tuesday evenings from April 6 to May 25 from 3:00pm to 4:30pm PT / 4pm to 5:30pm MT / 6:00pm to 7:30pm ET.
For more information, please email.