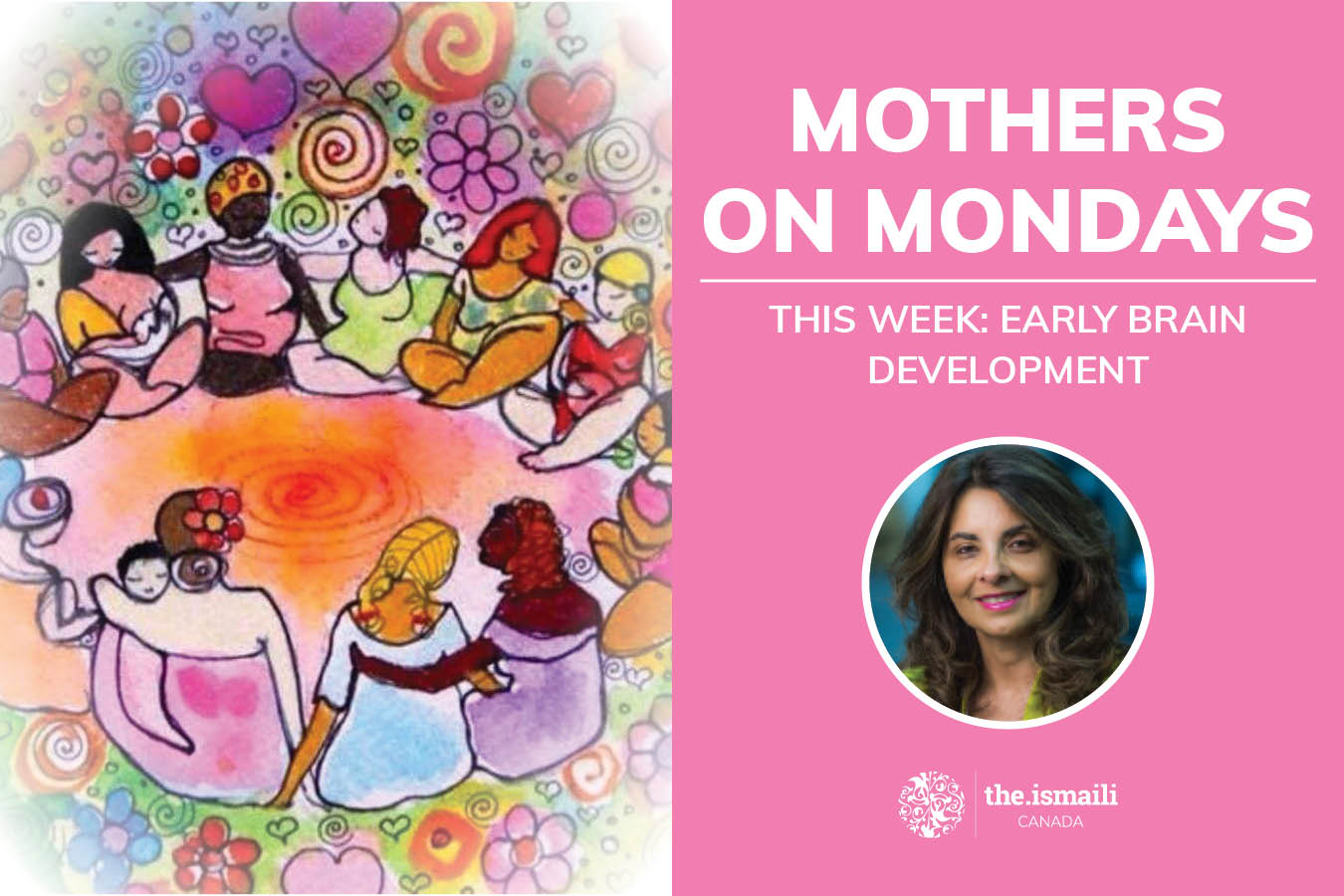 Open to Multi-faith
family members
Description
Research in neuroscience has shown that early childhood is a time of tremendous brain development. New environments, life experiences, caregiver behaviour, and relationships can all affect the way a child's brain circuits are wired.
This week, we will explore how babies learn and the role parents and caregivers play in the optimal development of the child. The session will be facilitated by neuroscientist Dr. Naznin Virji-Babul, who will share recent research in this area. The formal presentation will be followed by an interactive question/answer period.
Sessions will take place via Zoom, and registration is required. The Zoom link will be sent via a confirmation email. If you do not receive a confirmation email once you have registered, please email: bcwomen@iicanada.net
Future Sessions:
Session 9: The 4th Trimester
Session 10: Adoption
Session 11: Attachment Theory
Session 12: In Vitro Fertilization
Session 13: Miscarriages
Session 14: No Regrets Parenting
---
Dr. Naznin Virji-Babul is an Associate Professor in the department of Physical Therapy, which is part of the Faculty of Medicine at UBC. As a neuroscientist, she leads an active research program in infant perceptual-motor and social-emotional development.