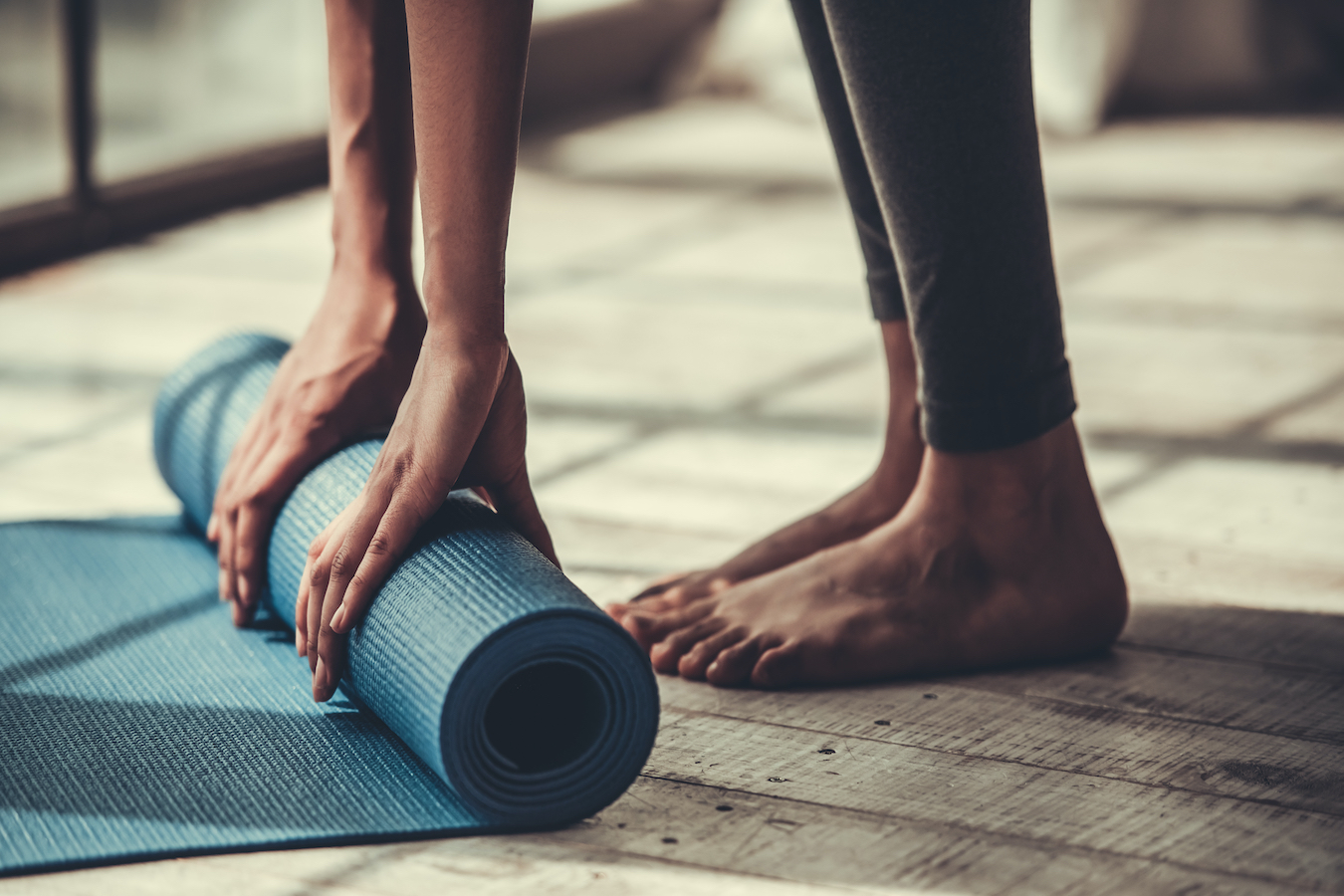 Description
Join Naseem Murji for yoga this week to get your revitalizing stretches!  This exercise program will take place via Zoom for a period of four weeks, every Friday: November 27, and December 4, 11, and 18.
Each session will begin at 9am PT | 10am MT | 12pm ET, and will be 60 minutes in length.
Feel free to drop in for part of the session if you are not able to join for the full hour.