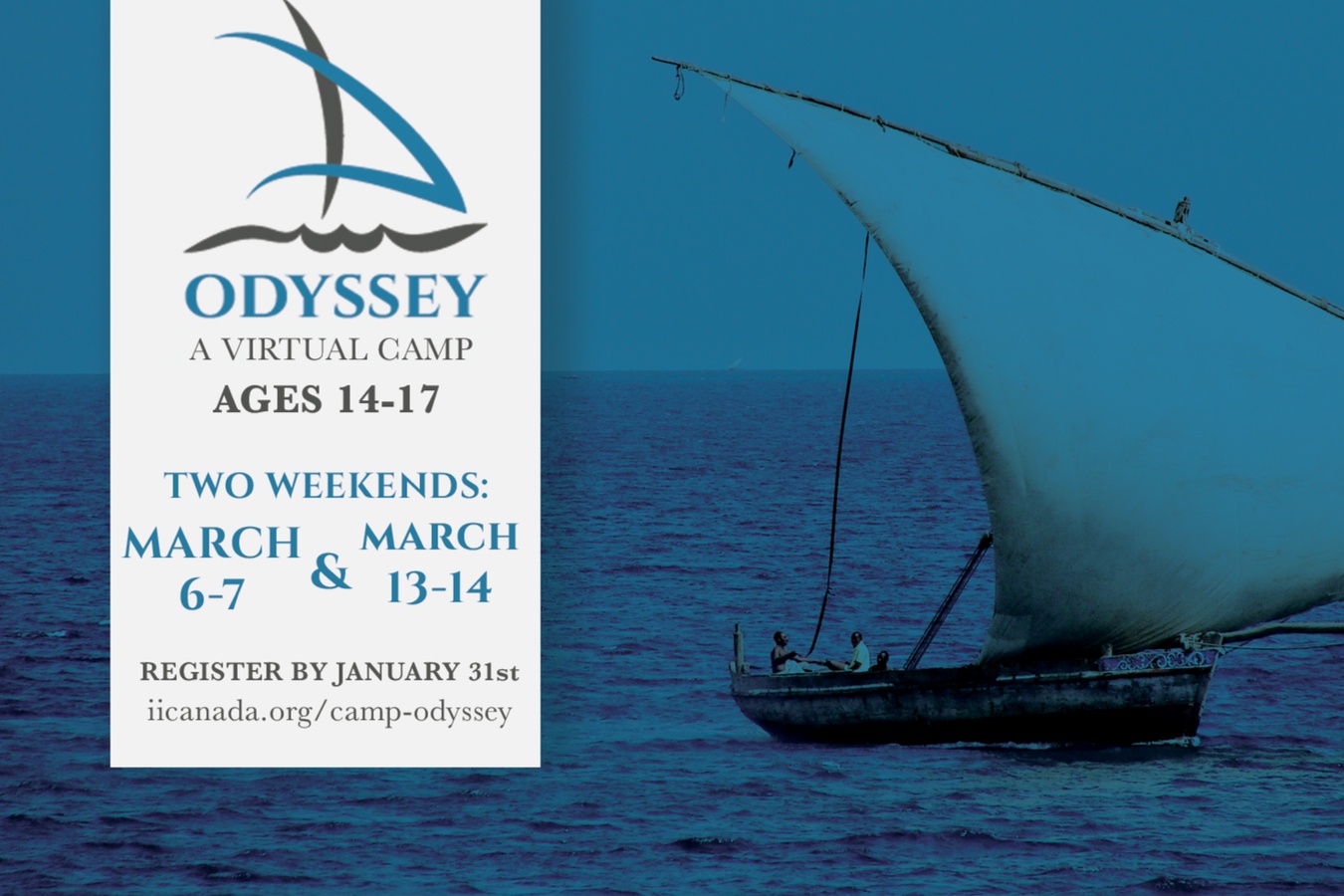 Description
​Camp Odyssey is a series of virtual camps for students across Canada. The camps will be an experience to meet, socialize and learn with students across Canada. The first of these episodes will be a 4-day experience for youth aged 14 – 17 (grades 9 – 12) and will take place on two consecutive weekends in March 2021.
Applications for the March Episode of Camp Odyssey are now open!
Program Dates
The program will be held on 2 consecutive weekends, March 6 - 7 & March 13 - 14, 2021.
The program will run from 9:00 am - 1:00 pm PST each day.
Application Deadline
The deadline to submit a completed application is 11:59 PM PST on January 31, 2021.