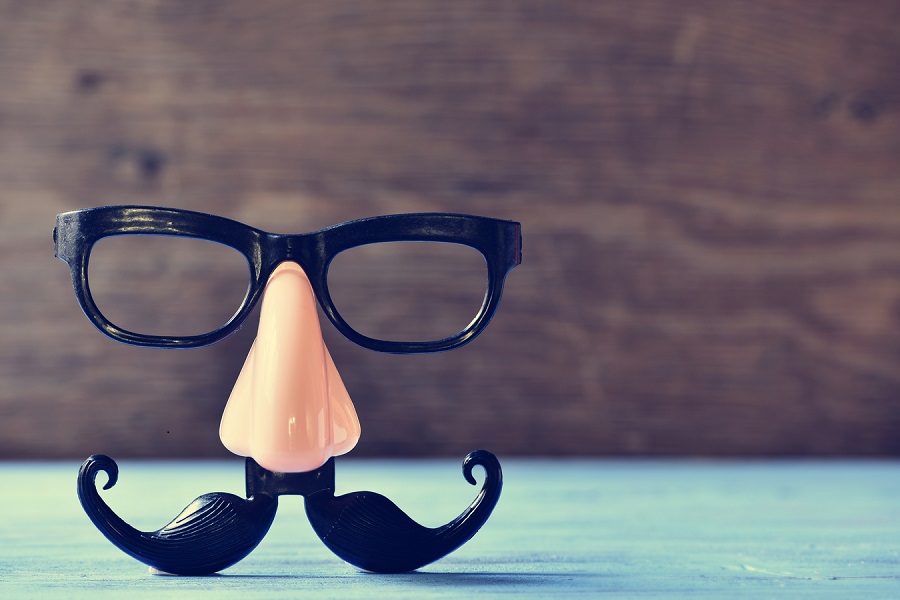 Open to Multi-faith
family members
Description
Calling all Young Ismaili Adults (YIA) and multi-faith family members who have some Amy Schumer in them just waiting to share their incredible humour with the world! If you're interested in writing a comedy bit or skit for our second YIA comedy night, please register by Saturday, January 30.
For everyone else who would like to spectate, join us on Saturday, February 6 at 8:30pm ET for a night full of laughter, creativity and connection!
Registration is required for both spectators and participants.