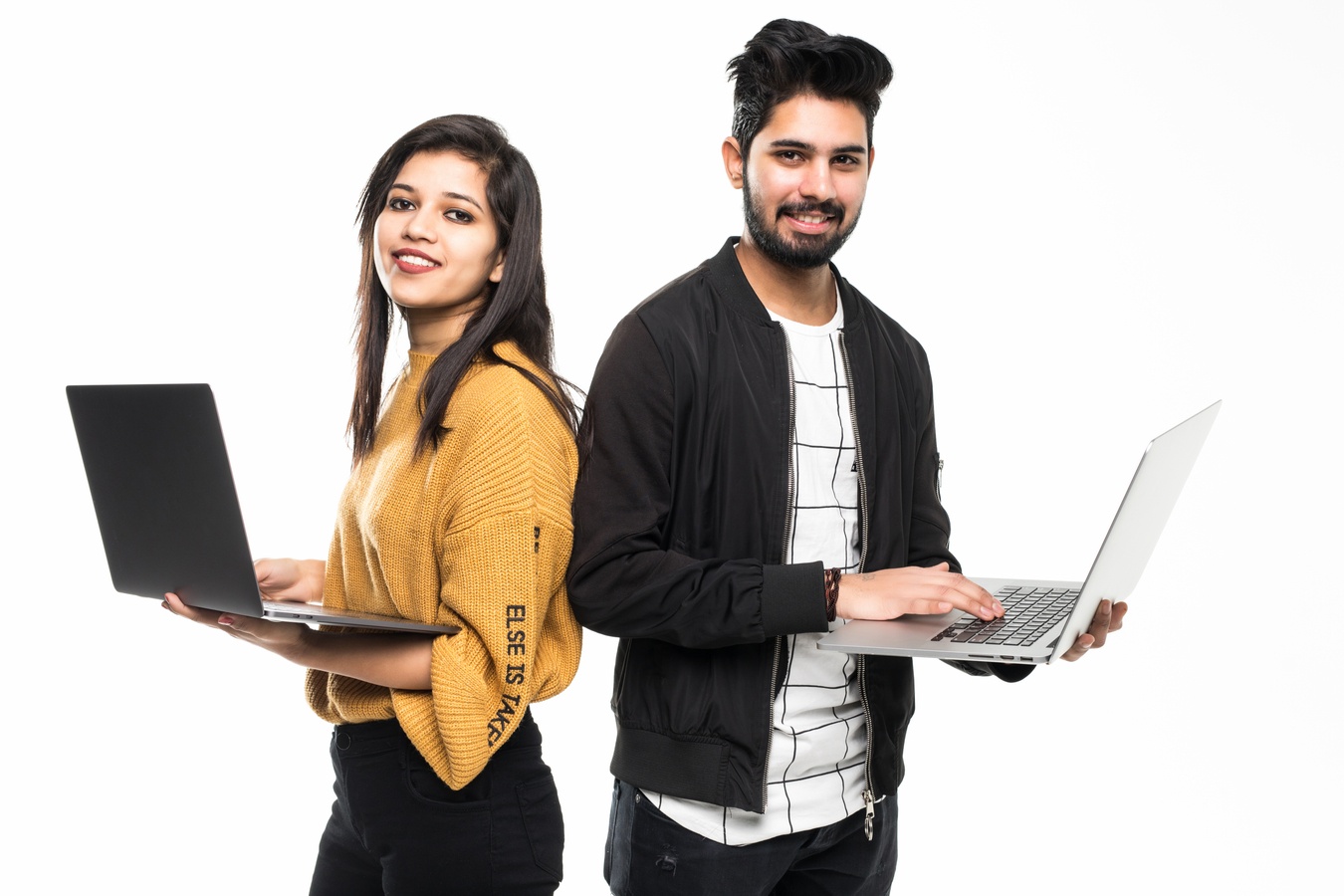 Open to Multi-faith
family members
Description
Young Ismaili Adults and multi-faith family members are invited to join us on Sunday, January 24 at 8pm ET for the Documentary Club Series - a lively discussion of thought-provoking and relevant films while getting to know people from across the province.
The film we are discussing is Bitcoin: The End of Money As We Know It, which examines the history of money and patterns of technological innovation to explain how the controversial crypto-currency Bitcoin works.
The film is available to stream on YouTube or on Prime Video. Please watch the film prior to the session and register now.