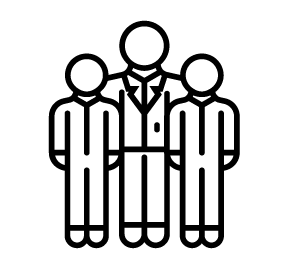 FastTrak: An Accessible, Digital Mentorship Program
FastTrak participants receive access to an individualized one-to-one mentorship relationship based on aligned interests, a library of professional development resources, and a network of growing Ismaili professionals.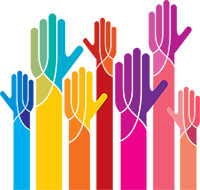 FastTrak Mentorship is Accessible
The FastTrak program, and mentorship relationships, will be available in both English and French. We believe that every individual seeking guidance should be able to access the best expertise to support their goals, independent of their location, age, or background.
FastTrak Mentorship is Digital
FastTrak is a digital mentorship program that matches mentors and mentees based on shared professional interests using our custom algorithm.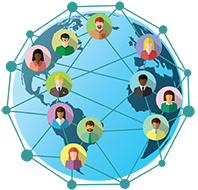 FastTrak Mentorship is Global.
FastTrak's goal is to enable mentorship across borders. Applying to FastTrak invites you into a global network of developing Ismaili professionals through the use of platforms such as Linkedin.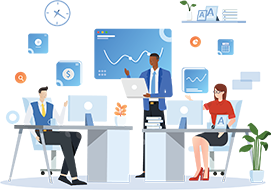 FastTrak Mentorship is Purposeful.
Using a comprehensive evaluation strategy, our program adapts each year based on direct feedback from participants in order to provide our community with the best quality of mentorship.
For further information, please contact ACCESS and ask for the Future Ready Initiative team or complete this online form.