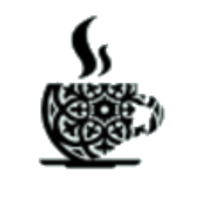 Have you missed the opportunity to connect, recharge and revive through chai with friends, acquaintances and even the occasional stranger in the social hall? If so, Ten Thousand Chais may be for you.
Ten Thousand Chais is an established and successful initiative, adapted especially for the Canadian Jamat, to enable connections with others who share similar interests, over a chai, a smoothie, a coffee, or simply just a chat! The goal is to build social networks, whether for personal growth, career advancement, or simply for human connection, amidst these isolating times.
There has perhaps never been a more important time for our Jamat to stay connected, to meet and make new friends, learn from each other, and find ways to strengthen relationships.
Watch this video for more information:
Frequently Asked Questions