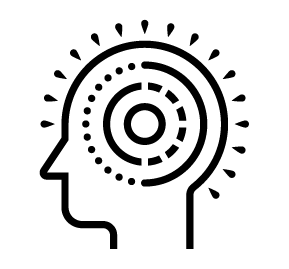 The World Health Organization has defined mental health as: "...a state of well-being in which the individual realizes his or her own abilities, can cope with the normal stresses of life, can work productively, and is able to make a contribution to his or her community" (WHO, 2018).
"There is no health without mental health (WHO)."
---
Mental Health and Mental Illness: What's the Difference?
Mental illness is a disturbance in your thought, perceptions and emotions that affect your ability to think, make decisions and function on a day-to-day basis. There are degrees of mental illness. It can vary from mild to severe. However, any version merits diagnosis and treatment (MDSC, 2019). Examples mental illness include schizophrenia, depression, anxiety disorders, and personality disorders. 
Mental health, however, is a state of well-being, and we all have it. Just like we each have a state of physical health, we also each have our mental health to look after.  It's not just about surviving, it's about thriving. It's enjoying life, having a sense of purpose, and being able to manage life's highs and lows (CMHA, 2020).

"One in five people in Canada will experience a mental health problem or illness in any given year. But five in five of us have mental health that needs to be protected and promoted (CMHA, 2021)."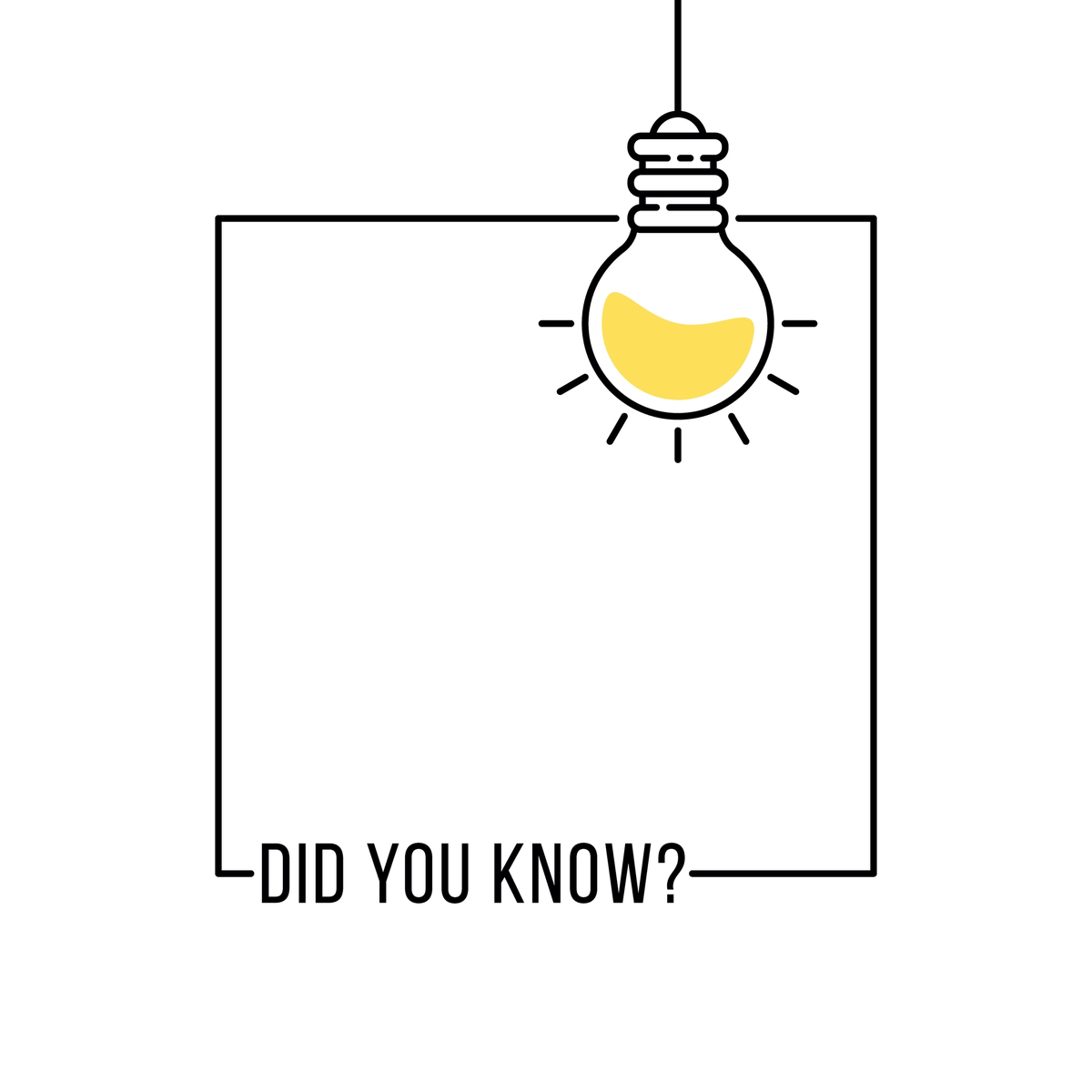 Quick Facts: Mental Health in Canada
At any given time, 10.4% Canadians have a mental illness.

90% of people who die by suicide also had a diagnosable mental illness.

Chances of experiencing or having a mental illness by the time you reach the age of 40 is 1 in 2. 
50% of people experiencing a major depression do not receive adequate care. 

Unemployment rate for people with severe mental illness is between 70 – 90%. 

6% of Canadians 12 years old and older have reported poor mental health.

57% of Canadians had consulted a family physician for their mental health in the last 12-moths.
Connection Between Mental and Physical Health
The World Health Organization (WHO) defines health as a "state of complete physical, mental and social well-being and not merely the absence of disease or infirmity." The WHO also states that "there is no health without mental health." 
According to Canadian Mental Health Association, the relationship between mental and physical health is more evident in chronic conditions. The associations between mental and physical health are: 
Poor mental health is a risk factor for chronic physical conditions. 

People with serious mental health conditions are at high risk of facing chronic physical conditions. 

People with chronic physical conditions are at risk of developing poor mental health.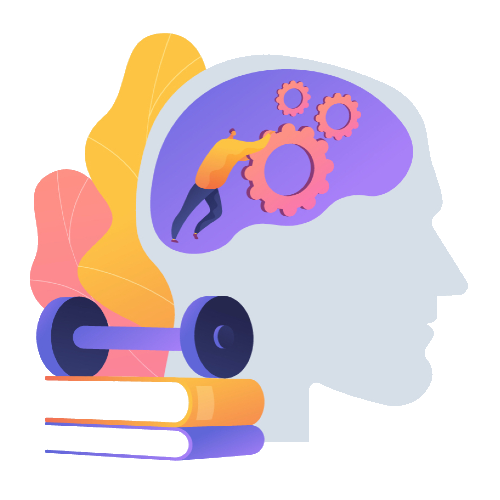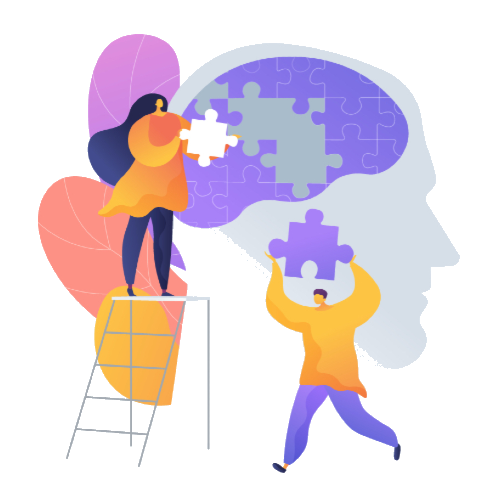 How does being Mentally Healthy Benefit You?
According to canada.ca, being mentally healthy can: 
Increase coping skills - How we handle difficult experiences and stresses 

Improve self-esteem - Feeling confident in your worth and abilities 

Improve resiliency – Your ability to move on after a negative event and regain control of your life 
Increasing coping skills, self-esteem and resiliency encourages people to: 
Create healthy relationships 

Positively interact with their community 

Talk openly about their mental health, including their needs and wants
Negative attitudes (prejudice) + negative responses (discrimination) = stigma 

Stigma means thinking less of a person because of their condition. 

Stigma can make a person feel unwanted and shamed. 
For anyone facing mental illness, stigma is one of the biggest hurdles to overcome. In fact, it is the leading reason why two-thirds of people living with a mental illness do not seek help. Download Bell Let's Talk Conversation Guide for more information. 
According to Mental Health Commission of Canada, combating stigma related to mental illness, suicide, and substance use starts with how we use language—something that continuously evolves. That's why we must all be aware of any outdated language being used in the media and around us every day. Everyone can be a champion against stigma when advocating the use of accurate and respectful language. So, as you communicate with others, be mindful of the impact of your language.
That person is schizophrenic
Substance abuse
This individual suffers from depression
Committed Suicide
Failed or unsuccessful suicide attempt
They used to be an addict
That person lives with schizophrenia
Substance use problem
They live with/are experiencing depression
Died by suicide
Attempted suicide
They are in recovery
Your Mental Health (Quizzes)
*Disclaimer: Not intended as medical consultation/advice*