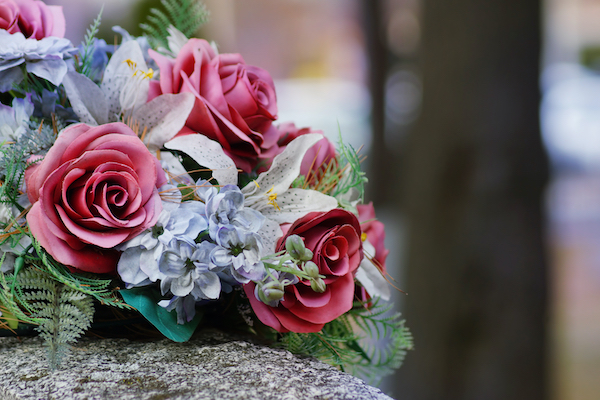 Attack on Muslim Family in London, Ontario
June 8, 2021 | Canada
On behalf of the Canadian Ismaili Muslim community, we offer our heartfelt prayers for the souls of our four brothers and sisters in faith who lost their lives in a horrific attack in London, Ontario. We pray also for our young brother who was seriously injured in this same attack, and for all those who have been impacted by this terrible tragedy. Like many Canadians, we are heartbroken today.
We stand with the Ummah and with all Canadians in condemning hate, bigotry, Islamophobia, and all other forms of prejudice. We are committed to continuing to build, with our brothers and sisters in Islam and with all Canadians, a country with a shared commitment to pluralism, justice and peace for all.
We send our love and prayers to all of our brothers and sisters in Canada, and to all victims – past and present – of intolerance, injustice, and inhumanity.