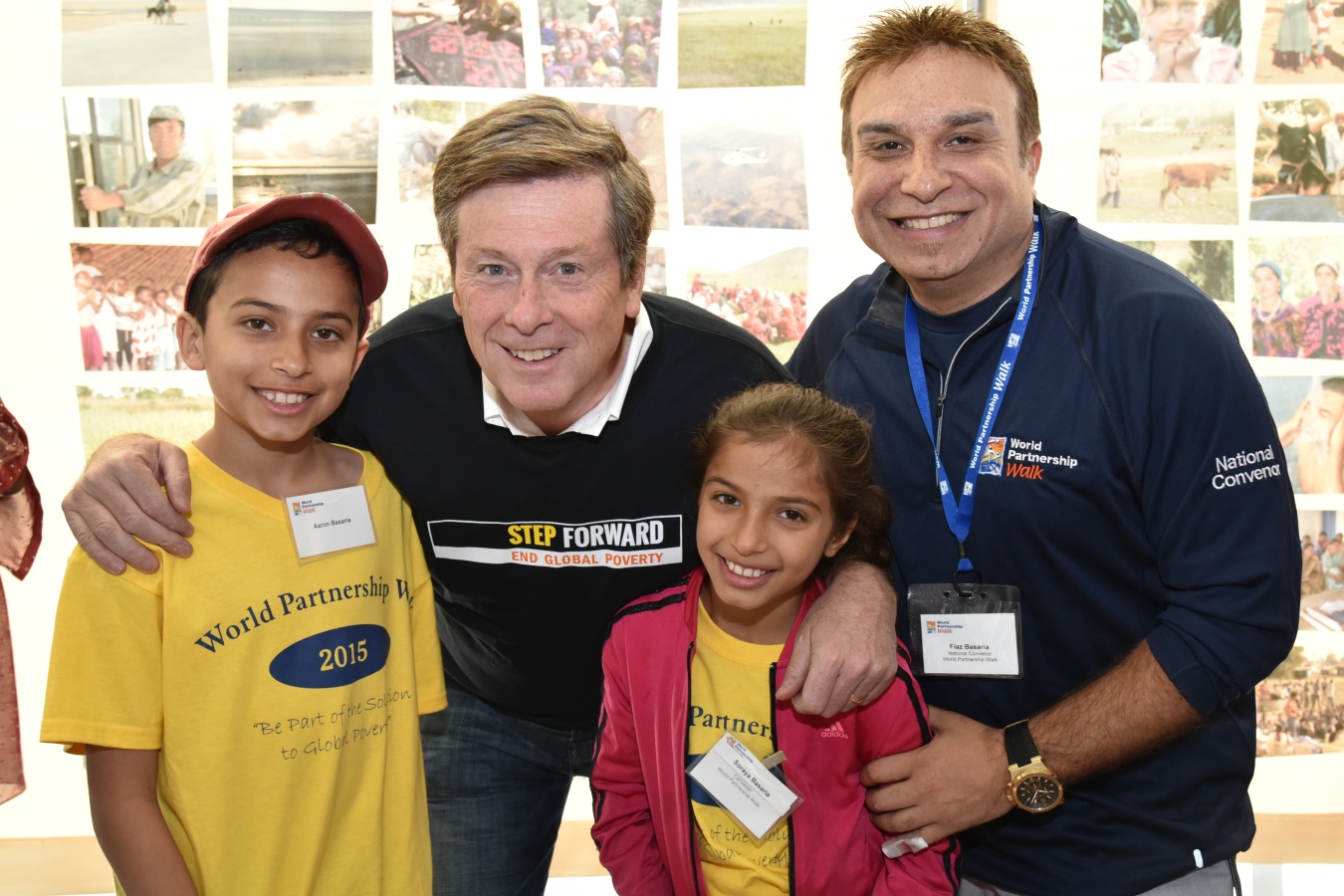 Call for Photo Submissions: World Partnership Walk Memories
October 18, 2020 | Canada
The theme for the upcoming Friday Night Reflections episode is Providing the Spark of Hope: Stepping Forward to End Global Poverty
We invite members of the Jamat to submit their favorite pictures of family, friends and colleagues at past World Partnership Walks. As we kick-off our fall virtual campaign, let us look back at some of the wonderful memories from the past 35 years of fighting global poverty.
A selection of the photographs received will be shown during the pre-show countdown to Friday Night Reflections, and a larger selection will be posted on iicanada.org/gallery.
The deadline to submit photos is Wednesday, October 21, by 3:00pm ET.
Thank you for sharing your favorite photos with us!