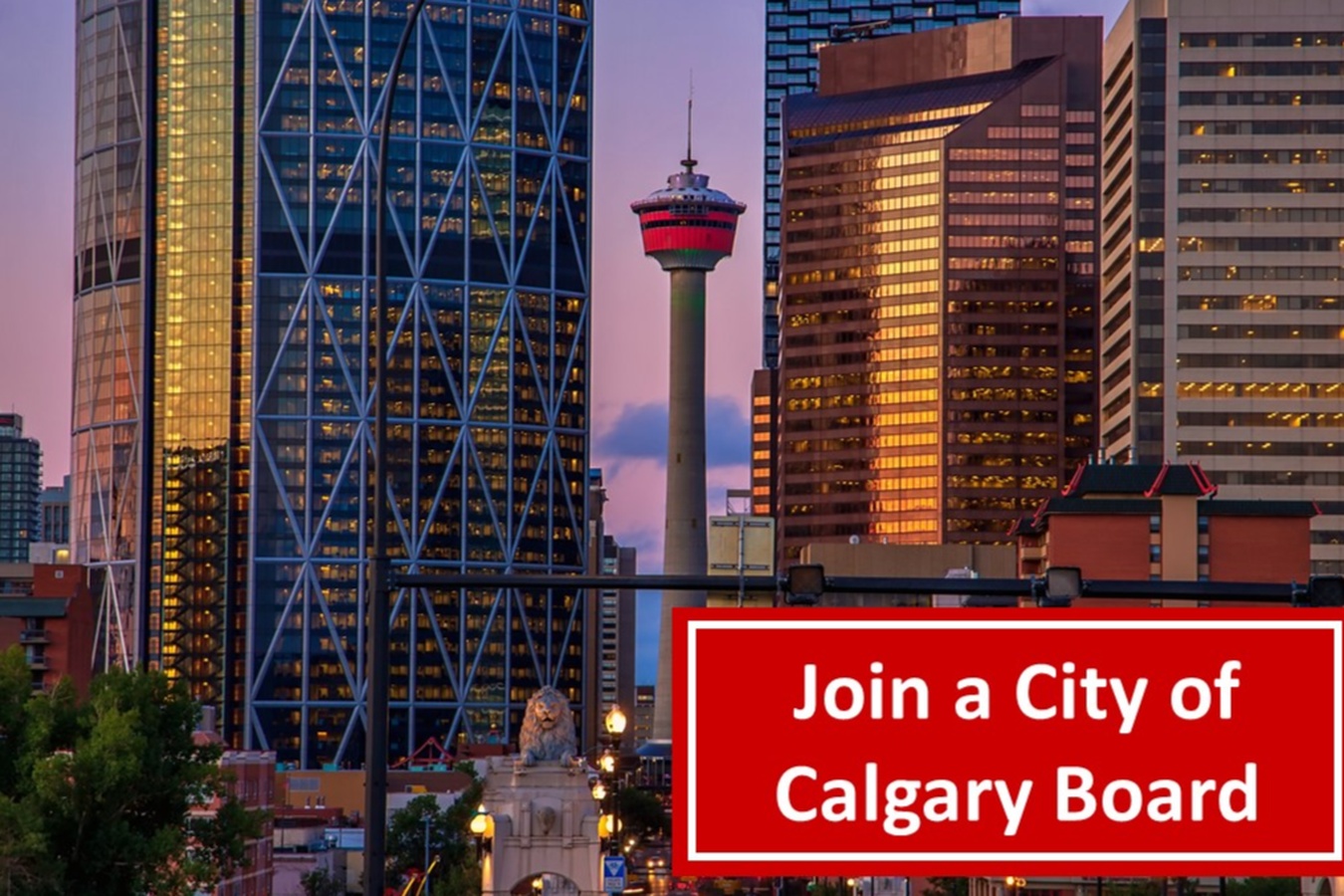 Join a City of Calgary Board
September 15, 2021 | Prairies
Gain great experience and make a meaningful contribution to your city! The City of Calgary is looking for diverse Calgarians to volunteer for positions on 18 different Boards, Commissions and Committees.
What does a Board, Commission or Committee volunteer role involve? A variety of tasks, but mainly to provide guidance and recommendations to City Council on topics related to finance, accessibility, planning and urban issues, social wellbeing and many more.
For a list of boards with vacancies and eligibility requirements, visit this link. The deadline to apply is September 23 at 4:00 p.m.