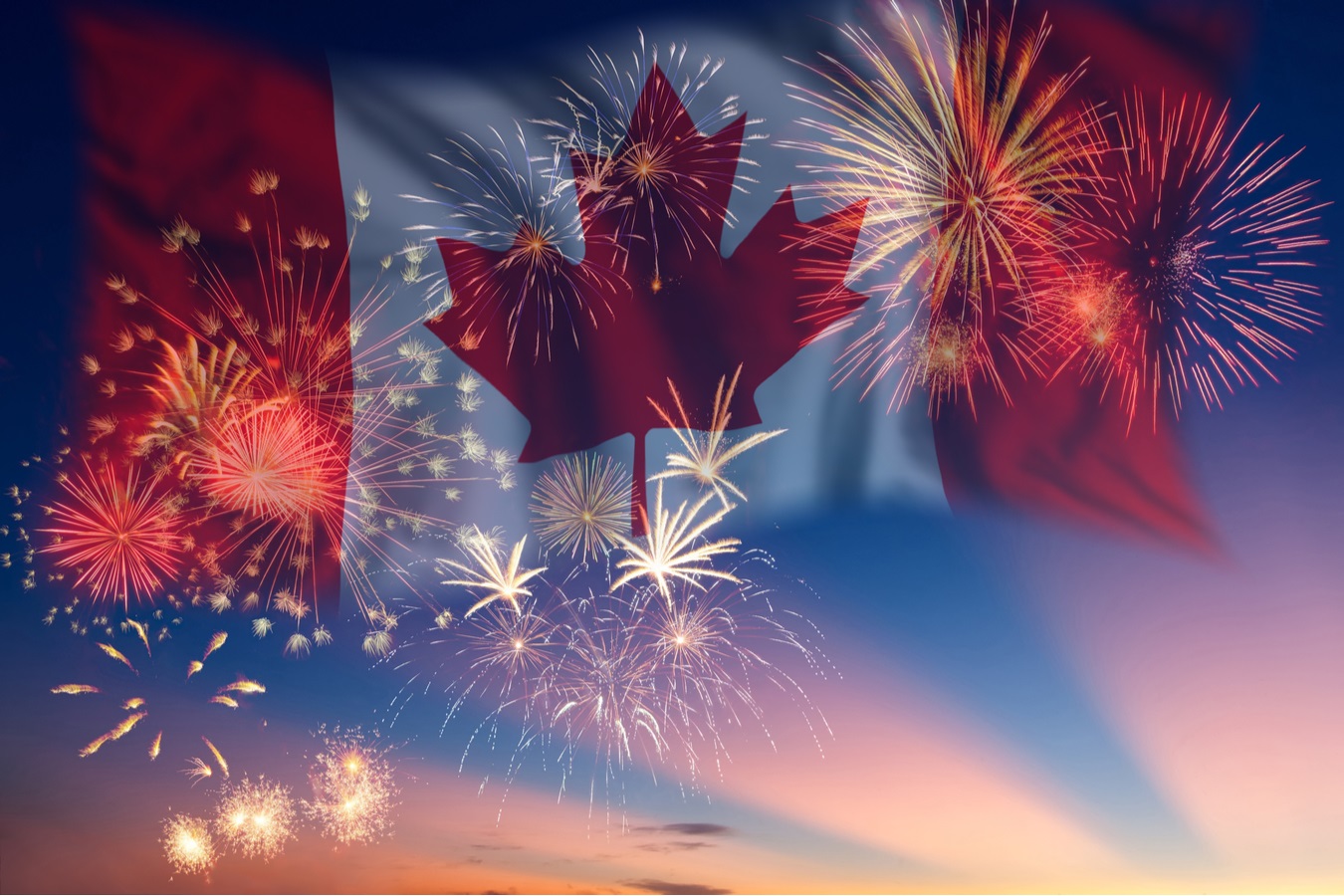 O Canada - Call for Children's Submissions
June 15, 2021 | Canada
As we approach Canada Day, we look forward to celebrating with youth from across Canada!
Children under the age of 16 are invited to submit a video (maximum 10 seconds long) or a photo of themselves celebrating Canada Day. Show us how you celebrate- wave your Canadian flags, show us your favourite Canadian monument, and show your Canadian pride! The video submissions will then be compiled and shown on various platforms.
Please be very careful to follow the guidelines provided on the submission form. Submissions that have not followed the guidelines will unfortunately not be considered.
A selection of the videos submitted will be included in our national programming.
For more information and to participate, please read through and complete the submission form.
The submission deadline is Sunday June 20 at 8pm PT | 9pm MT | 11pm ET.