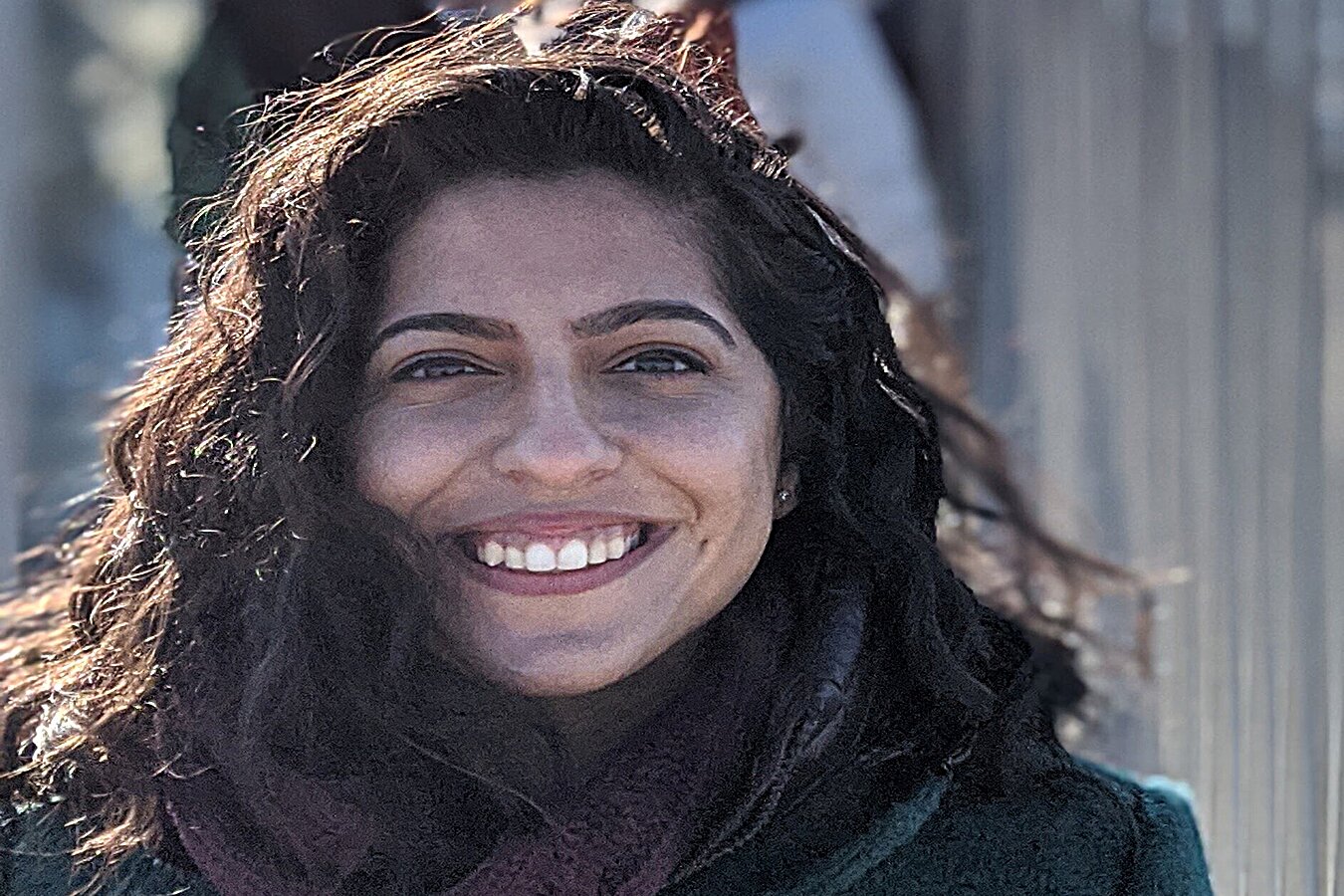 SheLeads: Neha Lalani
October 20, 2020 | Canada
Neha Lalani has the makings of a social entrepreneur. Her work-ethic and people-first attitude, coupled with a passion for continuous improvement and growth, drive her to creatively make the best use of limited resources.
She currently serves as the lead for the Skills and Employment portfolio, which is part of the Economic Planning Board in Ontario, managing a team of 20+ fantastic volunteers. Her mandate is to develop scalable and sustainable processes, frameworks, and partnerships to counter the inflow of unemployment in the community as a result of COVID-19, while continuing to support new graduates and newcomers with their job search.
In 2019, Neha was the Program Design and Speaker Experience Manager for TEDxDonMills. As a key member of a social start-up, her mandate was to develop and manage a sustainable speaker selection process, to review program-content, and ensure speakers have a positive TEDx experience.
Locally, she was the Ismaili CIVIC lead for 2 years, organizing initiatives   in partnership with the City of Mississauga as well as not-for-profit organizations, in order to improve the well-being of the broader community. She also enjoys teaching children, and taught various AKEB courses such as iCompute and MExLC.
Professionally, Neha is an organization design consultant, with expertise in implementing fair and equitable practices for traditionally overlooked demographics.
Her inspiration to volunteer is the Ismaili community. Growing up in a small Ismaili community in the UAE, she was surrounded by members who utilized their resources for the betterment of the community. Watching her mother play an active role in the Ismaili community inspired her to do the same.
She hopes to use her skillset to support not-for-profit organizations across the world that focus on poverty alleviation, particularly/ as it impacts families and children.