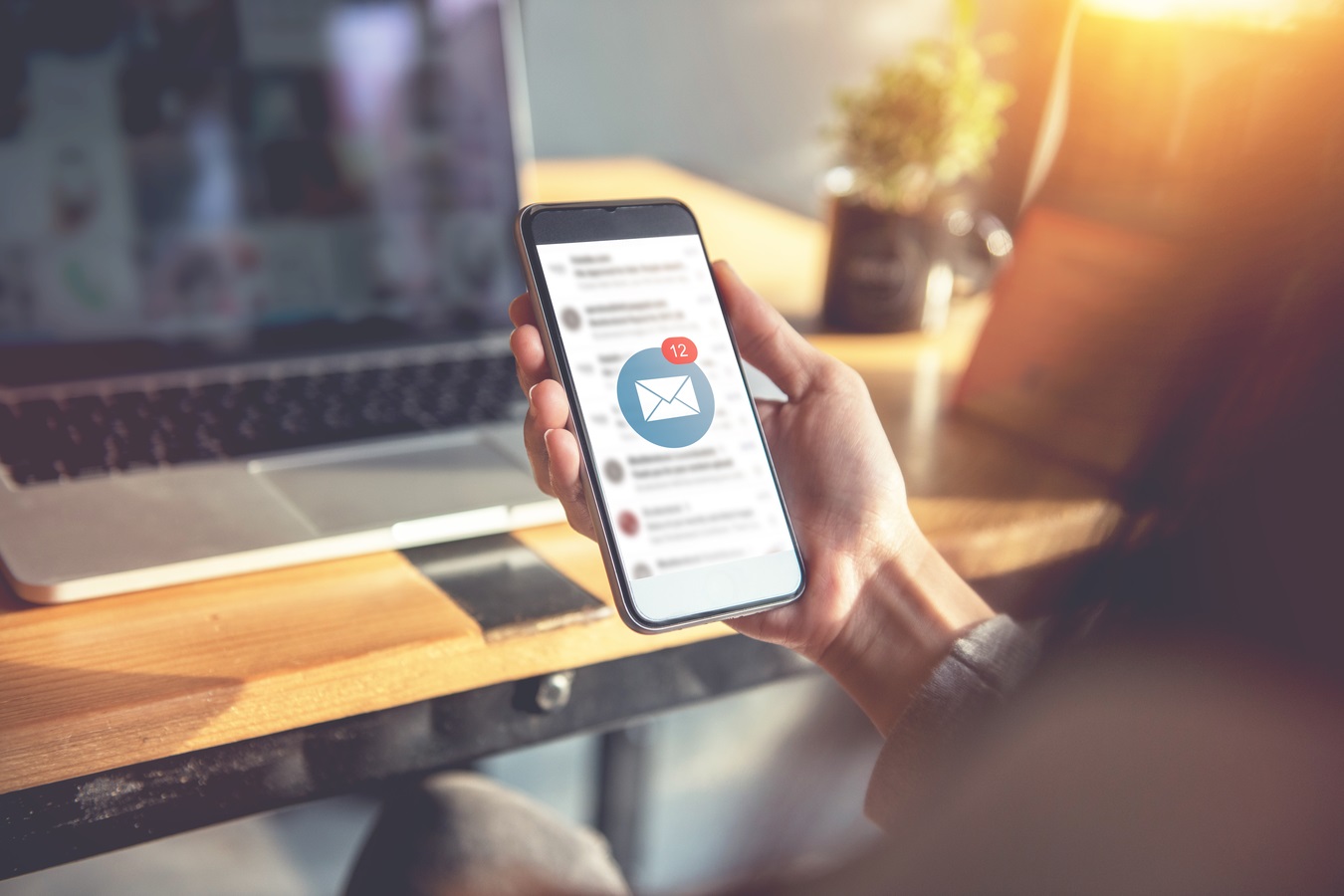 Volunteer Opportunity: Newsletters Coordinator, Council for Canada
June 10, 2021 | Canada
The Communications and Community Relations Portfolio of the Council for Canada is responsible for enhancing awareness and understanding amongst the broader community about the Imamat, the AKDN and the values of the Shia Ismaili Muslim tradition; building the capacity of the Jamat to articulate an understanding of its faith to external stakeholders; upholding the dignity and sanctity of the Imam, the Imamat institutions and the Ismaili Tariqah in all communications; coordinating effective communications with the Jamat to improve its quality of life and build its sense of identity and community; and strengthening the relationships and collaboration of the Imamat institutions and Jamat with civil society, the Ummah, the government and the media.
If you have an eye for editing, a strong journalistic style and enjoy working within a dynamic team environment, then this role is for you. The Newsletters Coordinator will work with a volunteer team of content creators, editors, writers, copy reviewers and graphic designers, to deliver best-in-class digital newsletters, including the Al-Akhbar and a growing suite of board and portfolio newsletters.
For more information and to apply, please see the Opportunities to Serve listing.