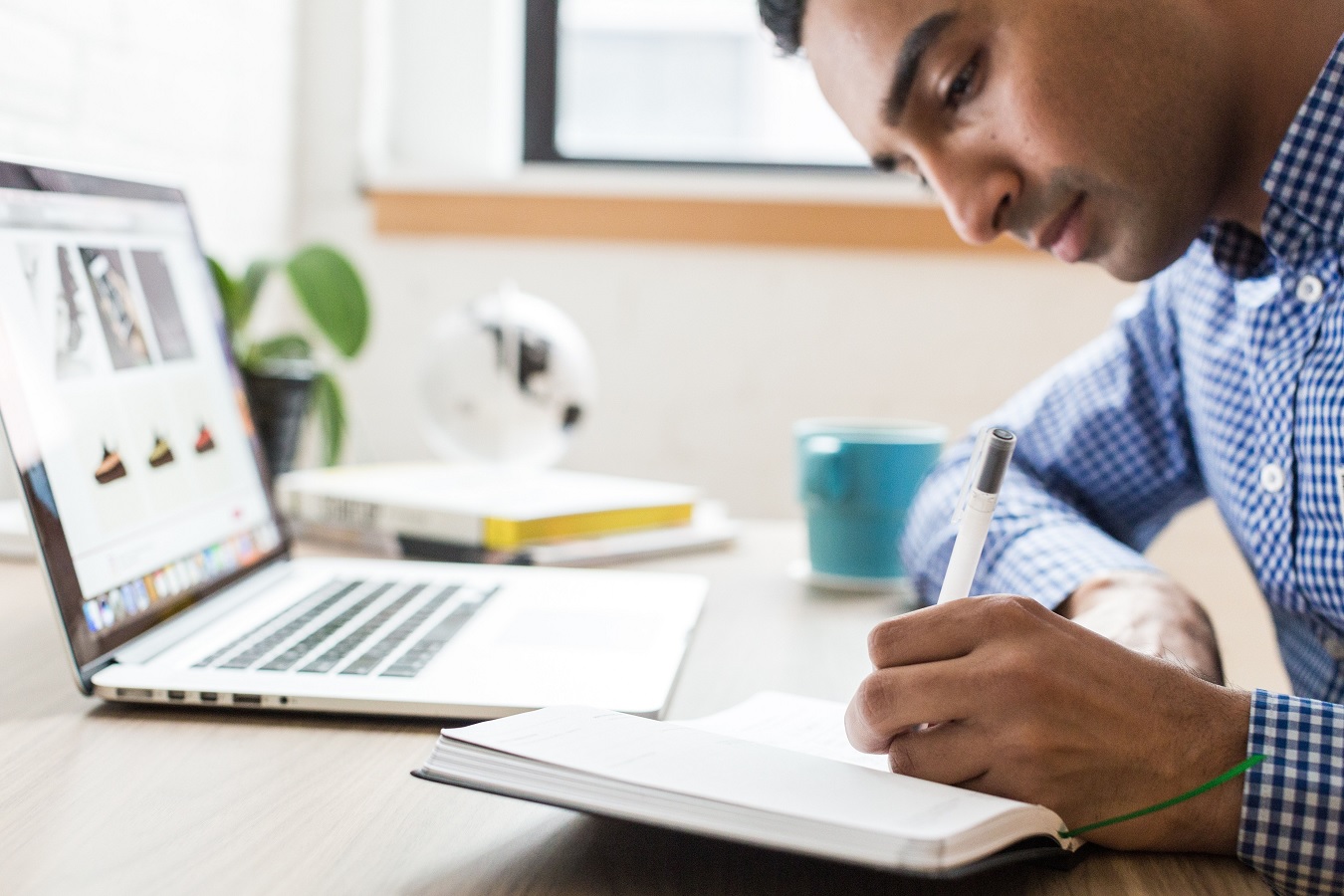 Volunteer Opportunity: Regional Associate Director, Volunteer Resource Management
November 24, 2021 | Edmonton
The Associate Director for Volunteer Resource Management will be responsible for supporting the Ismaili Council for Edmonton's implementation and management of the Volunteer Life Cycle. The Volunteer Life Cycle includes: needs assessment, recruitment, placement and orientation, training, recognition, and off-boarding.
The Director will be the main trainer and support for the various human resource leads who are working directly with the various Jamati institution boards and portfolios.
For details and to apply, please visit OpportunitiesToServe.