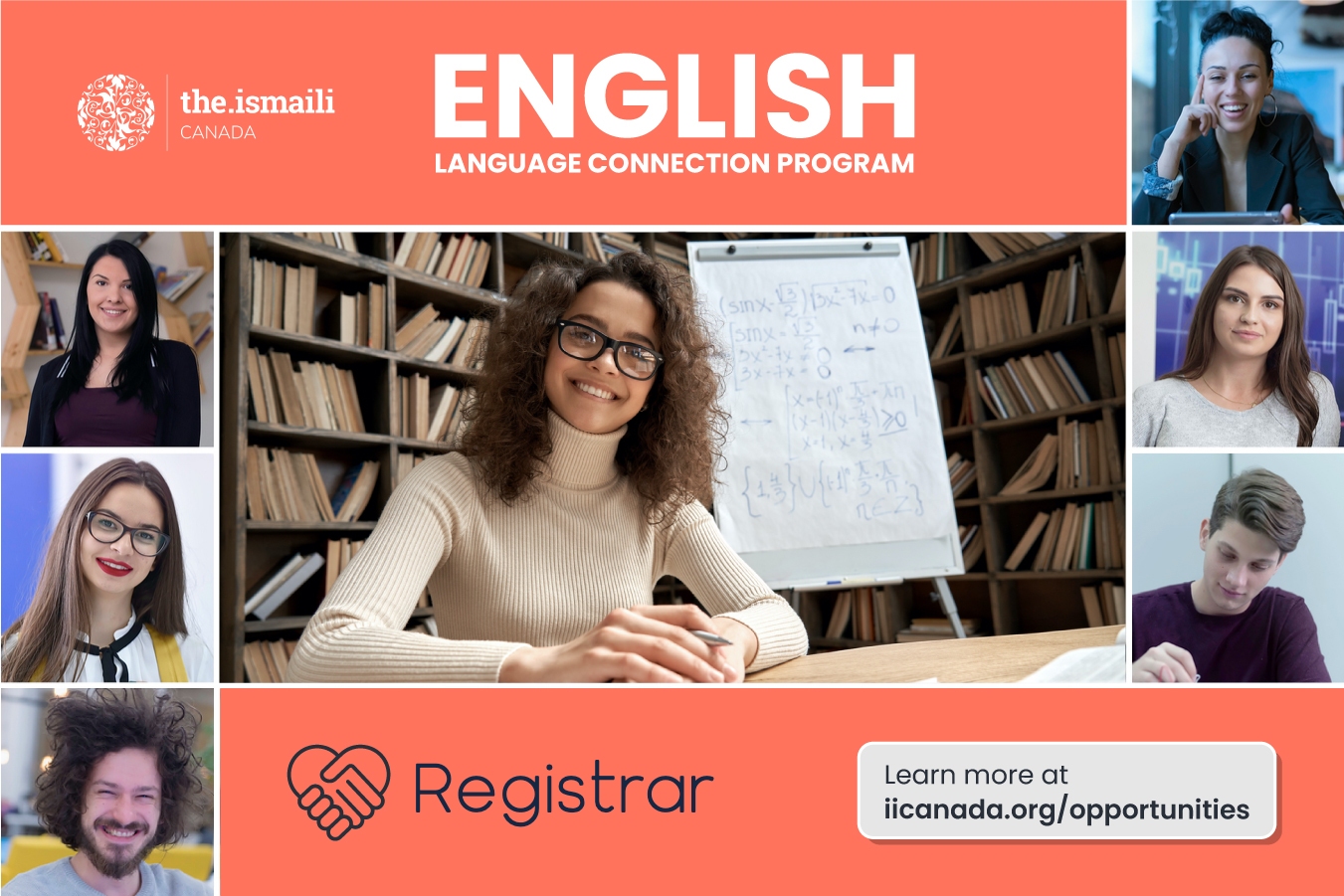 Volunteer Opportunity: Registrar, English Language Connection Program
September 22, 2021 | Canada
Access to consistent, high-quality English language teaching in Central Asian and Middle Eastern countries is variable, particularly in remote districts. Proficiency in the English language is essential, as it facilitates access to quality higher education, employment with a higher earning potential, and/or international business opportunities.
The English Language Connections (ELC) program was initiated as a pilot program to help 100 teachers from Afghanistan develop English language skills. It involves educators from Canada working with a joint program team from Afghanistan and Canada. Learning is delivered asynchronously and synchronously, where participants and educators interact using digital platforms. With the success of the pilot program, the Council for Canada is working closely with other countries to launch additional English language programs.
There is an immediate requirement for individuals who are interested in joining the ELC team as a part of the Registrar Office. The Registrar's Office is responsible for working with international partner project teams, assigning educators and Teaching Assistants (TAs), and coordinating communication and administrative tasks such as schedules and reporting.
For more information and to apply, please see the Opportunities to Serve post.
Applications close Saturday, September 25, 2021.