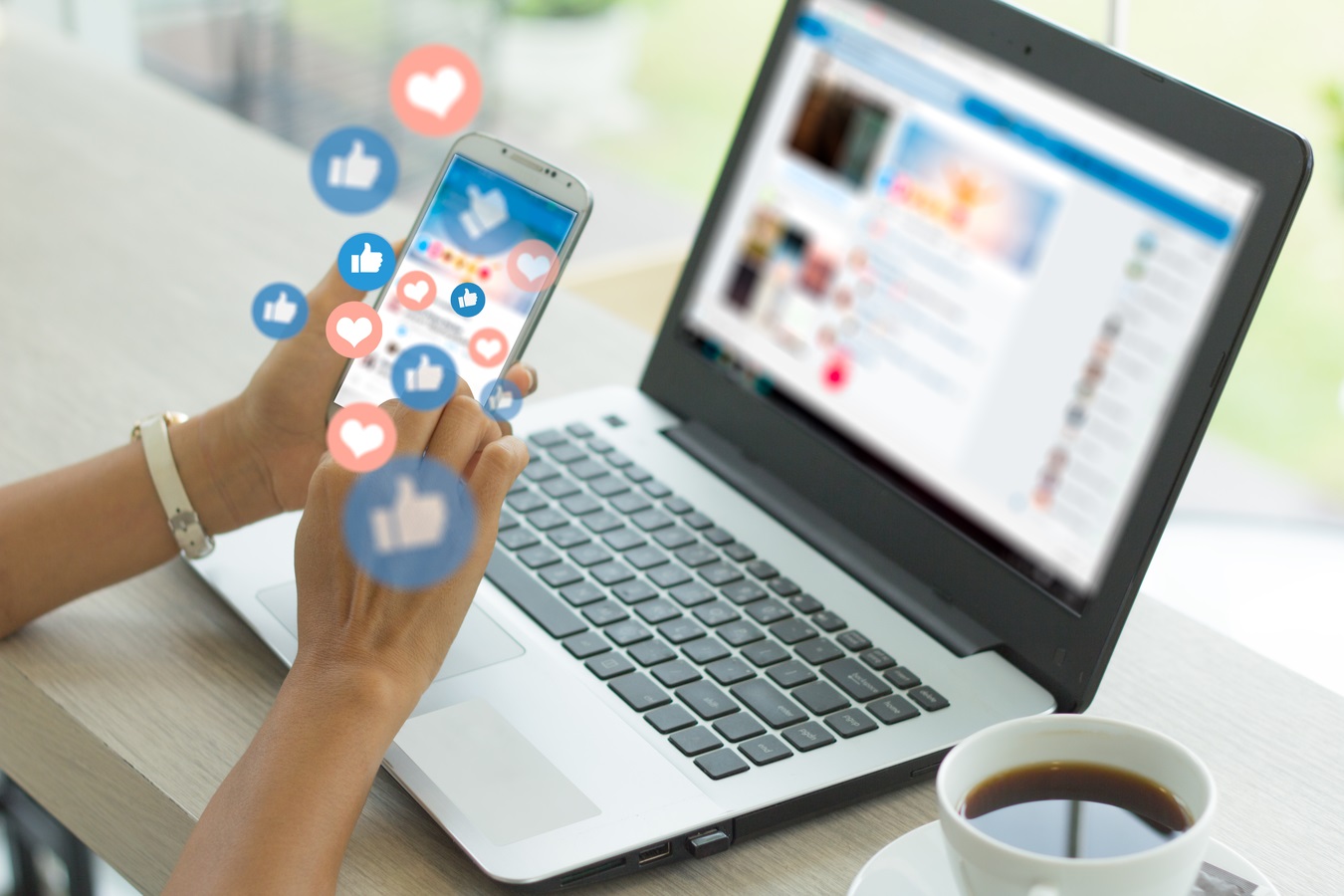 Volunteer Opportunity: Social Media Specialist, Skyview Early Learning Village Calgary
September 26, 2021 | Canada
Skyview Early Learning Village Calgary (SELV) is looking for an experienced and creative Social Media Specialist to join the volunteer team. The SM member would be responsible for developing and implementing the social media strategy in order to increase the SELV online presence and improve marketing and sales.
A thorough understanding of how each social media channel works is required, as well as the ability to fine-tune content for optimal engagement. The SM member will also be expected to join relevant conversations on behalf of SELV to provide information about the Early Childhood service to current and prospective customers.
Time commitment: Initially 5 to 7 hours to set up the social media strategy, and 2-3 hours per week to maintain it (including adjustments, sharing content, and analysis).
For more information and to apply, please see the volunteer post.  
Skyview Early Learning Village is part of Generations Calgary Multi-Generational Housing and Community Centre – an initiative by Mawlana Hazar Imam to enhance quality of life. For more information about SELV, please visit Skyview learning.