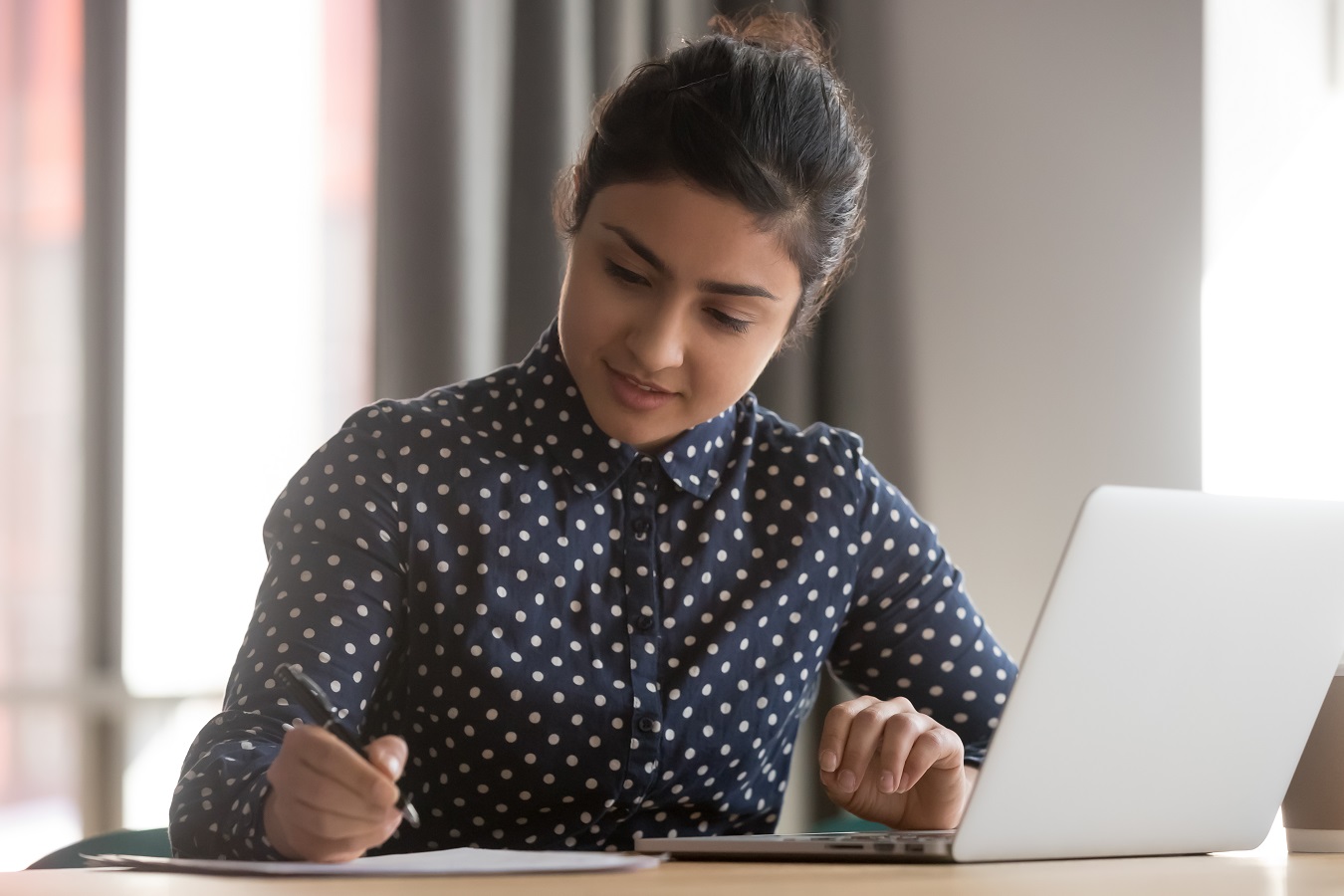 Volunteer Opportunity: Writers for iiCanada
October 16, 2021 | Canada
Do you enjoy writing? Do you like listening to, weaving together, or telling stories? If so, the Communications Portfolio may be looking for you. 
Our Stories is a new initiative that aims to capture moments in the lives of our Jamat in a way that moves, inspires and captivates. The Jamat, across the country and around the world, offers, in its diversity and vibrancy, a rich source of narratives and life experiences from which to draw.
Writers for Our Stories will identify, research, prepare and edit pieces that profile or describe moments in the lives of our community. This may involve conducting interviews, coordinating the collection of photos and video footage to accompany written pieces, working actively with the editor in finalizing the piece for digital publication, and working closely with other team members in meeting deadlines, providing feedback, and enhancing quality.
For more information and to apply, please visit Opportunities to Serve.
The application deadline is Monday, November 8.