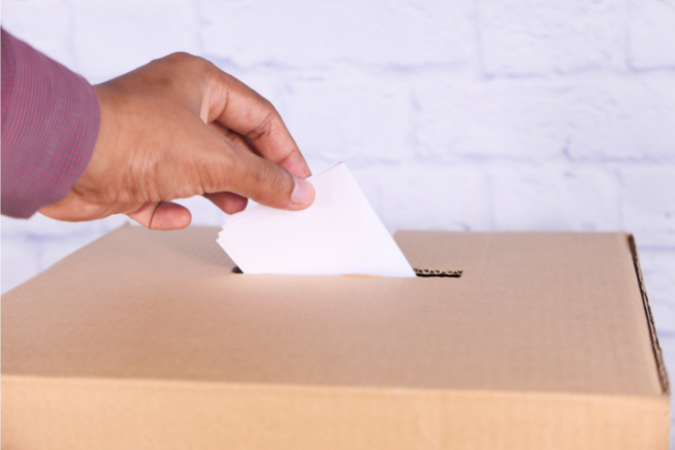 Edmonton Elections
October 11, 2021 | Edmonton
Residents of Edmonton who are Canadian citizens over the age of 18, are encouraged to vote in the Edmonton Elections and exercise their civic duty.
You can vote on October 18, from 9 am to 8 pm. To find out where you can vote, check your voter information card or contact 780-442-VOTE (8683). 
Visit edmonton.ca/election for details.