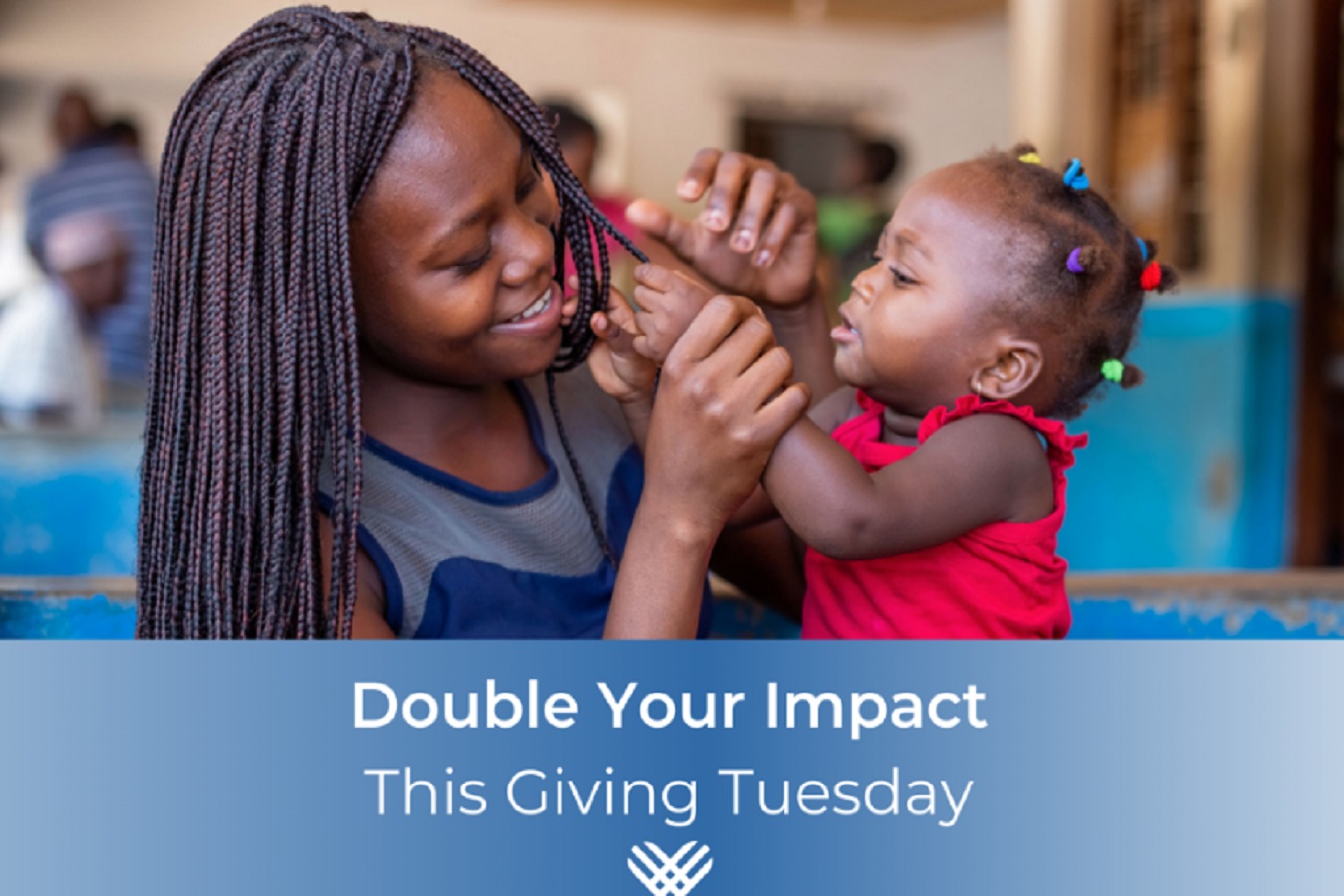 World Partnership Walk: Giving Tuesday Match
November 24, 2021 | Canada
We're thrilled to announce our World Partnership Walk Giving Tuesday Match!
From Friday, November 26 to Tuesday, November 30, anonymous donors will generously match all funds raised online for the World Partnership Walk.
We have been travelling together from Pakistan to Tanzania, to discover how the Aga Khan Foundation Canada (AKFC) is working with communities to alleviate poverty and respond to the pandemic. We encourage everyone to take this opportunity to double your impact and help the AKFC continue its work when it's needed the most.
Register for the Walk today to take part in our Giving Tuesday Match.
Please note: Only donations made online from Friday, November 26 to Tuesday, November 30 (ending at 11:59pm PT) will be considered eligible, up to a maximum amount of $203,576.62. Funds raised will be added to your city's fundraising total and not individual or team fundraising totals.