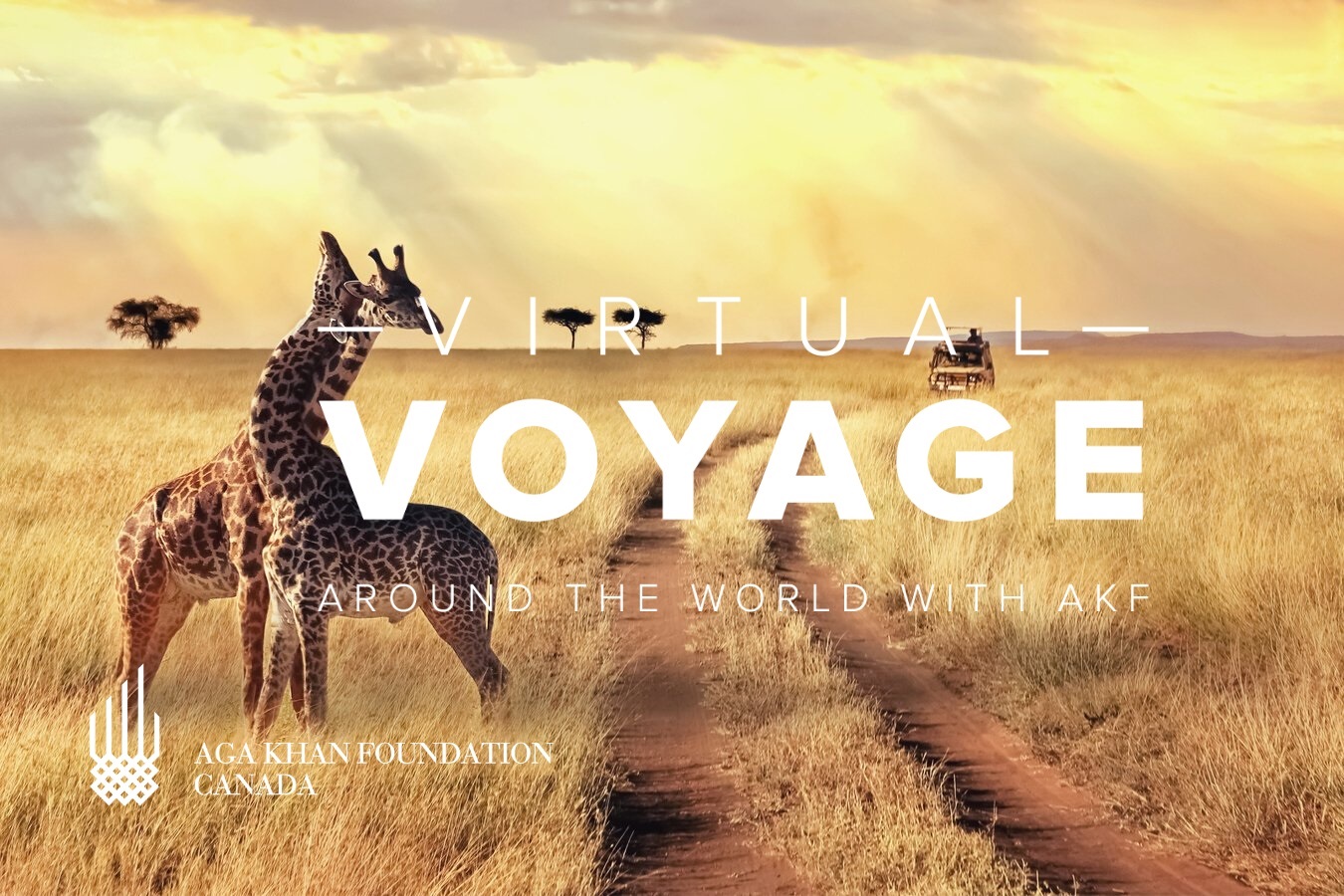 World Partnership Walk Virtual Voyage: Welcome to Tanzania!
November 21, 2021 | Canada
Welcome to Tanzania, the final destination on our World Partnership Walk journey.
Home to Lake Victoria, the largest lake in Africa, as well as Mount Kilimanjaro, the tallest mountain on the continent, Tanzania's abundant natural beauty serves as a backdrop to many resilient communities. 
Be inspired by the stories of healthcare workers who promote healthy habits in communities. Visit Virtual Voyage Tanzania to learn about the benefits of our collective support, including helping healthcare workers raise awareness about COVID-19 prevention, improving maternal and newborn care in remote areas, and creating healthier futures for families.
As we come to the end of our journey, we have the opportunity to reflect on all-out stops. Join us on Sunday, December 5 as we come together for a Homecoming Celebration. Stay tuned for more details.
It is not too late to join us as we step forward together to fight global poverty. Register as an individual or be part of a team to begin fundraising!