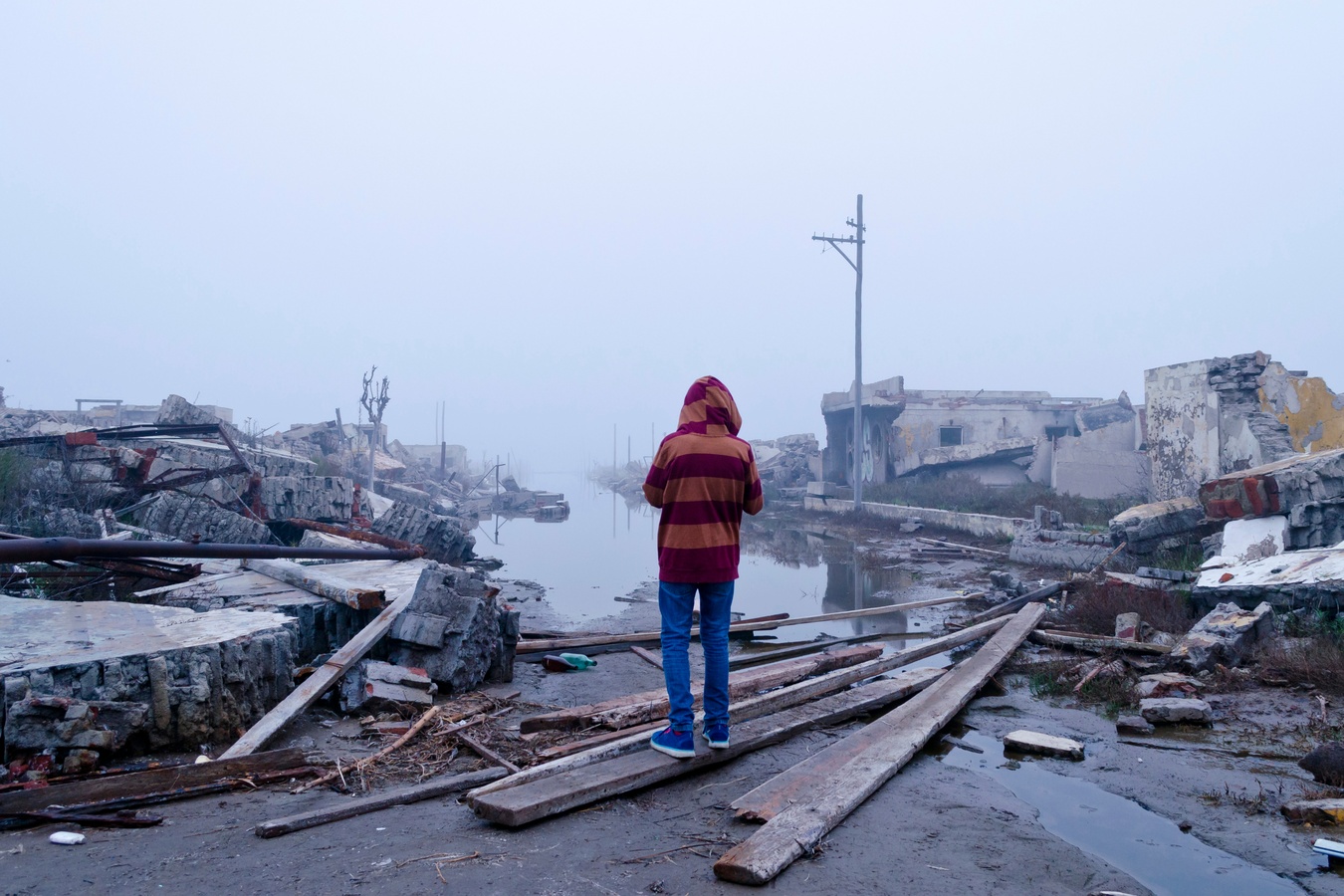 Emergency Preparedness: Natural Disasters
October 30, 2020 | Canada
Natural disasters include earthquakes, floods, and extreme weather conditions. These may occur infrequently, but can have catastrophic results. Protect yourself from potential financial implications by having comprehensive insurance coverage.
It is important to assess your risk and understand the implications. Consult appropriate insurance professionals as needed, starting with your current insurance provider, to secure protection for your personal and financial assets.
Below is a list of resources from the Insurance Bureau of Canada, to support your preparation in the event of natural disasters.
Resources for Individuals:
Resources for Businesses: