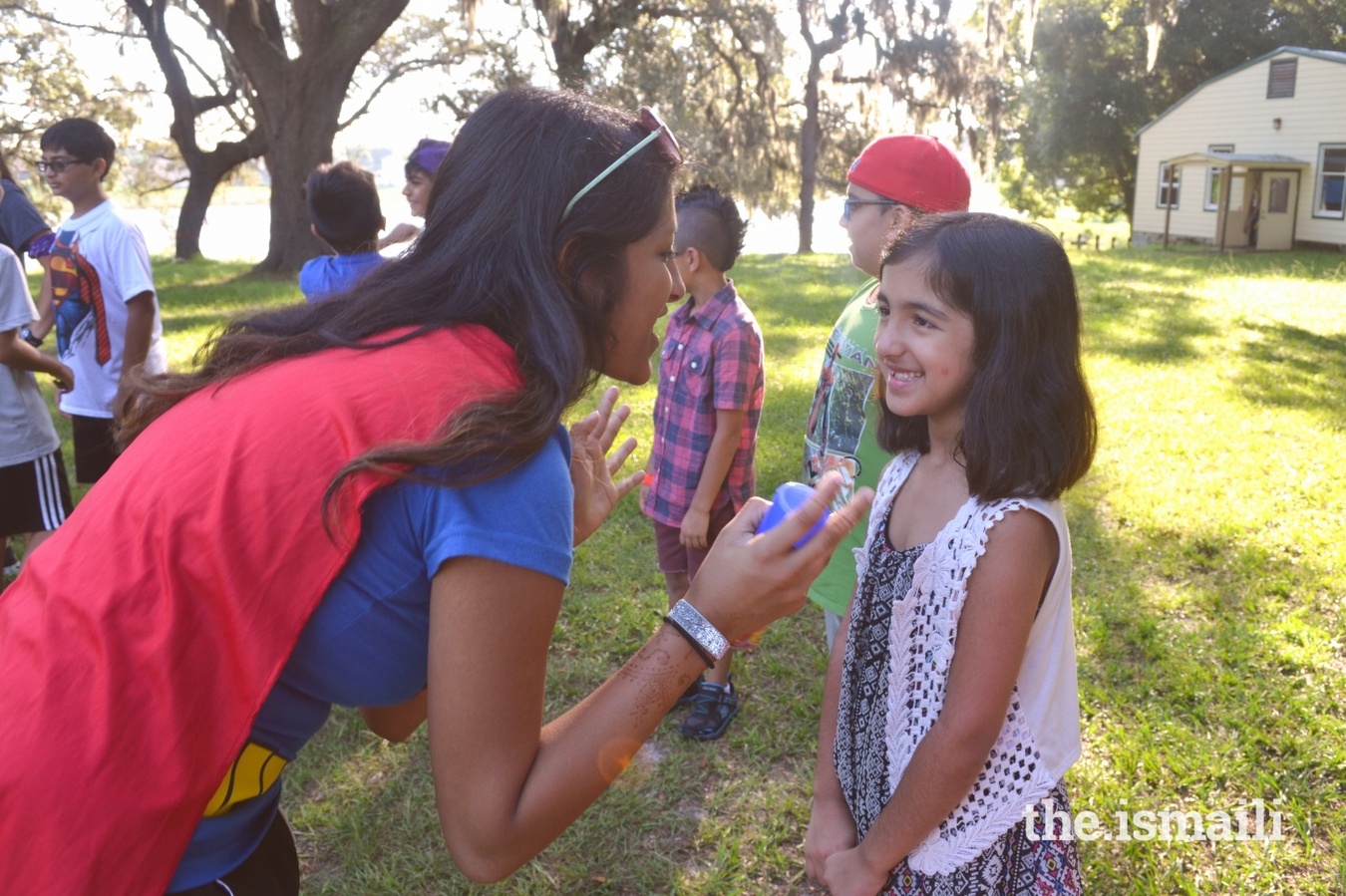 Employment Opportunity: Youth Program Associate, Jubilee Monuments Corporation
February 21, 2021 | Canada
Are you interested in working for a non-profit organization that impacts the lives of thousands of youth annually? Are you passionate about youth development and education? Are you interested in working for the Jamat in a professional capacity? Consider applying to work for the Jubilee Monuments Corporation (JMC), an organization engaged in the development and implementation of primarily youth-focused initiatives. It oversees Jamati youth camps in the United States, including Camp Mosaic and Al-Ummah.
The organization is seeking a Youth Program Associate (YPA), a professional staff position reporting to the JMC Senior Manager and working in close partnership with the JMC Board of Directors. The YPA will support the planning and implementation of youth camps, and the day-to-day operations of the organization.
The ideal candidate will have a minimum of 3 years of work experience. Special consideration will be given to individuals with a background in education, youth development, non-profit management, or financial management. Experience with camps is highly preferred.
For more information and to apply, please view or download the JMC Youth Program Associate Job Description, and visit the online job posting. To discuss the role further, please email HR@Jubileemonuments.org.
If you know someone who is a good fit for this role, please share the job posting with them.
The application deadline is Sunday, March 7.