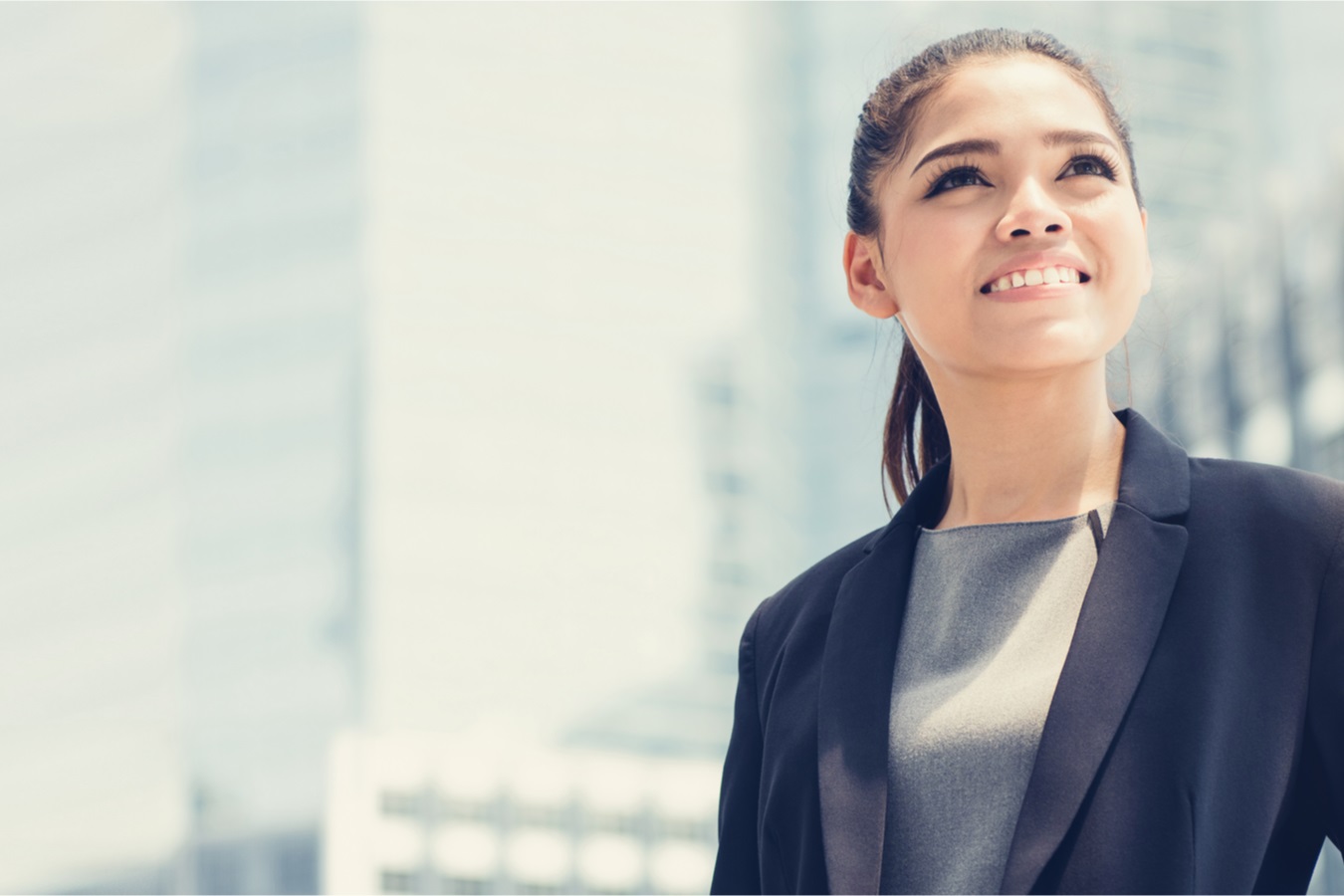 Volunteer Opportunity: Deputy Lead, Future of Business
January 10, 2022 | Canada
The Economic Planning Board (EPB) is focused on improving the economic well-being and supporting the economic enhancement of the Jamat by providing guidance to enable a sound financial base. This is done by monitoring and communicating current and anticipated economic climates, and providing the Jamat with relevant and timely programmatic support in the areas of employment, entrepreneurship, business services, and financial literacy. The Future of Business portfolio is one of the key pillars of the EPB, focused on serving business owners and supporting professionals in the Jamat.
This is an exciting time for Future of Business, where foundational initiatives have been established and there is a need for excellence in execution to materialize the vision and achieve the desired impact.
Join the EPB as the Deputy Lead, Future of Business, and work in liaison with the National Program Director in fulfilling the vision over the course of the term.
Please see the posting on the Opportunities to Serve for more details and to apply.