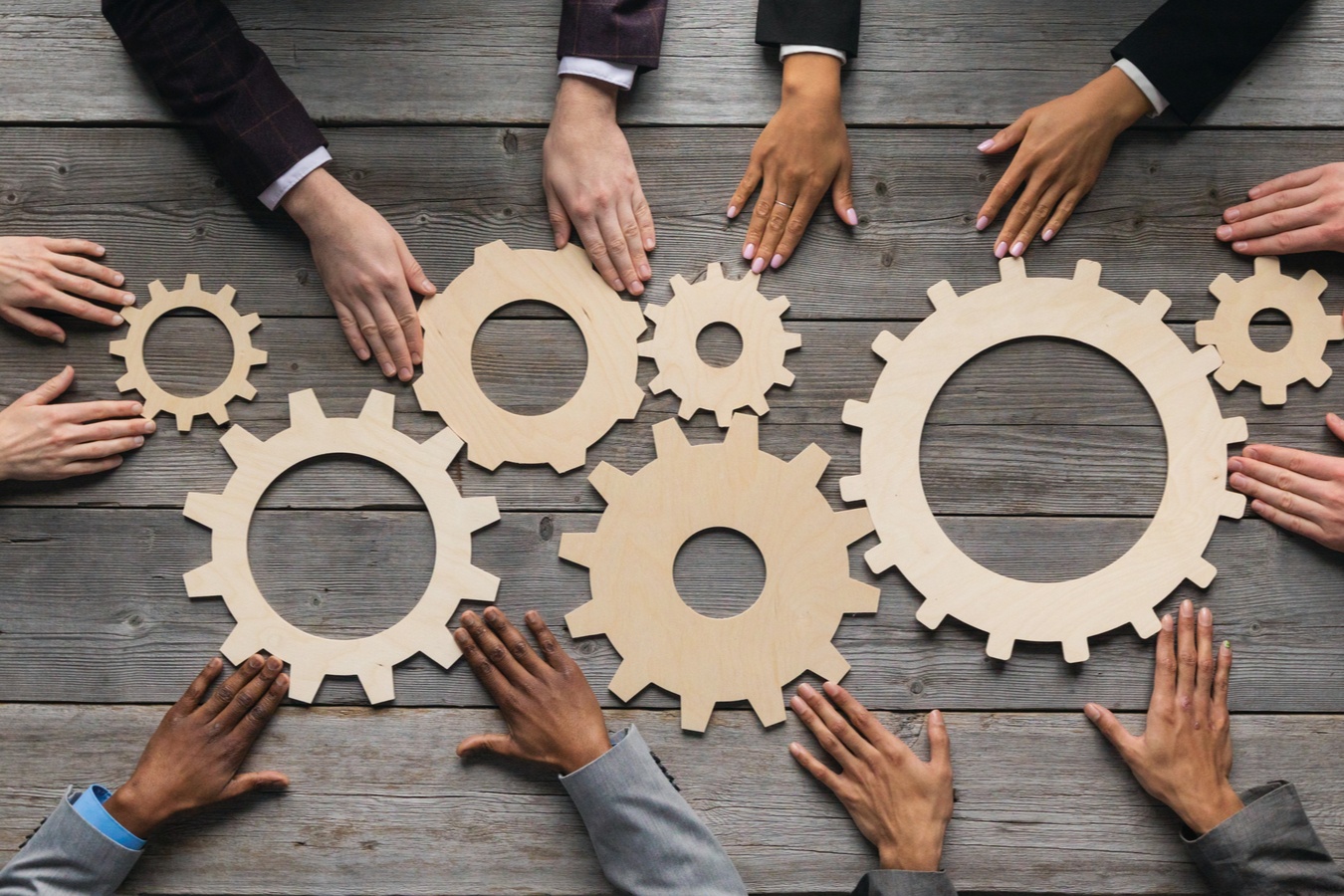 Volunteer Opportunity: Sector Champion, Alliances Canada, Economic Planning Board
September 4, 2021 | Canada
Alliances Canada (AC) brings together Ismaili entrepreneurs and professionals to promote working together through networking, sharing knowledge, and leveraging opportunities.
The AC team is seeking a Sector Champion who will oversee and support the growth of alliances. Responsibilities include: supporting the progress of individual alliances, promoting collaboration between alliances, meeting with their individual steering committees or Board Chairs, actively participating in AC national meetings, working with Regional Alliance Liaisons, as well as recruiting and mentoring a team of volunteers.
For more information and to apply, please see the Opportunities to Serve post.