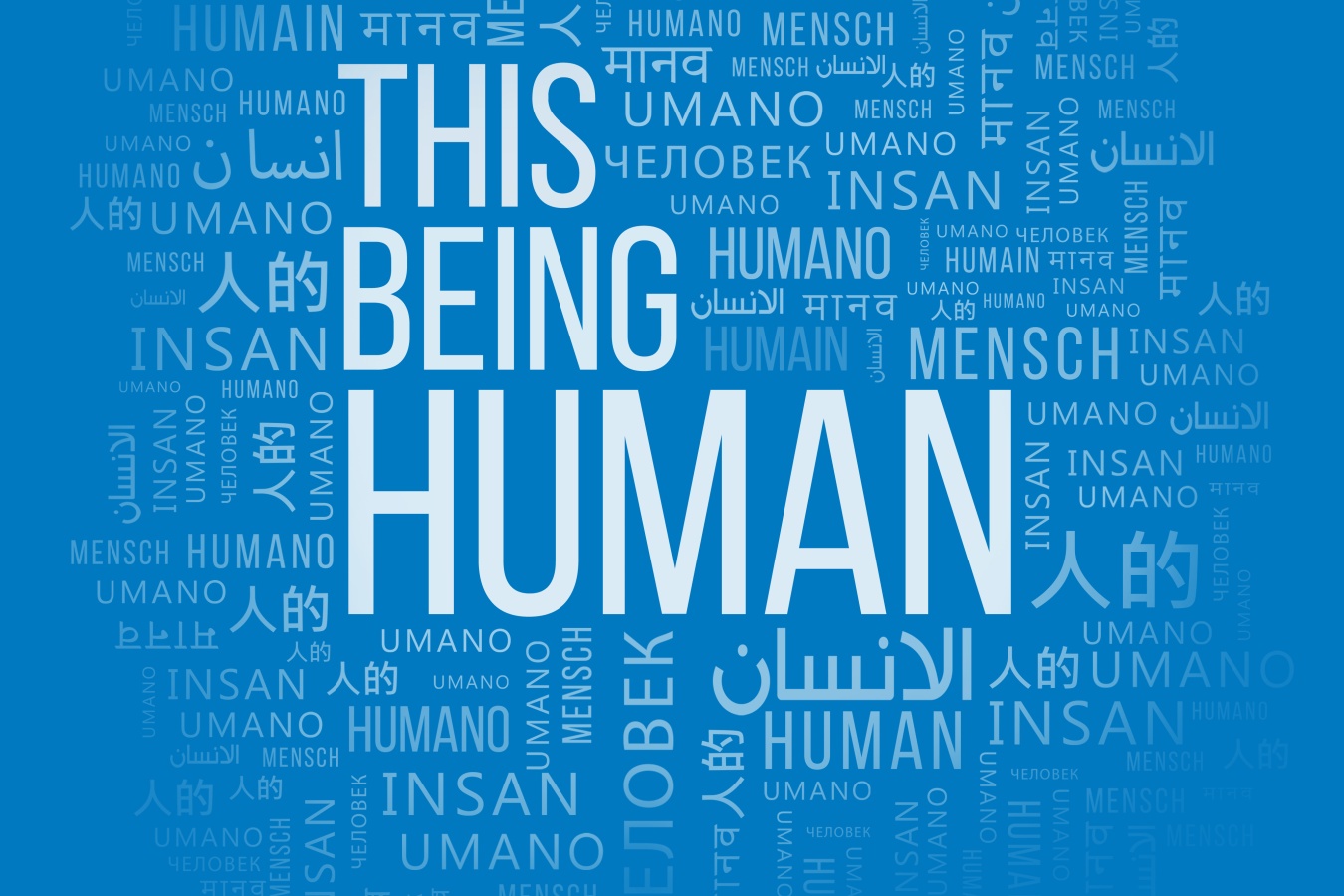 Aga Khan Museum - Podcast and Virtual Programming
April 15, 2021 | Ontario
Although the Aga Khan Museum is temporarily closed in support of public health efforts to stop the spread of COVID-19, you can still enjoy the splendour of the Aga Khan Museum - without having to leave your front door!
Subscribe now to make sure you don't miss any episodes of This Being Human, the Aga Khan Museum's bi-weekly podcast devoted to amplifying the voices of leaders re-defining what it means to be Muslim in today's world. Notable podcast guests include Wajahat Ali, Sharmeen Obaid-Chinoy, Dr. Craig Considine, Ginella Massa, Sultan Sooud Al Qassemi, and Dr. Alaa Murabit.
To check out the Aga Khan Museum's other virtual programming, please click here.