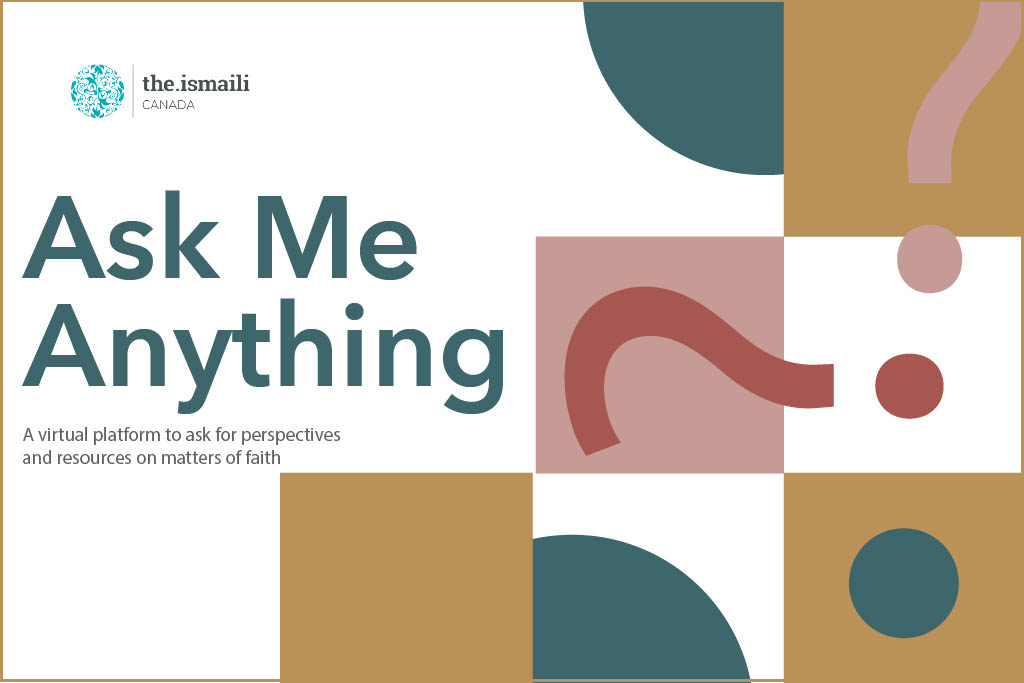 Ask Me Anything
November 6, 2022 | Canada
Do you need more guidance or resources on questions about the faith? The Ask Me Anything (AMA) program provides an accessible and virtual medium to ask a Waezeen for perspectives or resources on faith-based questions.
Book a session either one-on-one or as a group (up to 5) to address questions on faith in a non-judgmental and safe space.
Sign-up for spots are available for Saturday, November 26 or Sunday, November 27.