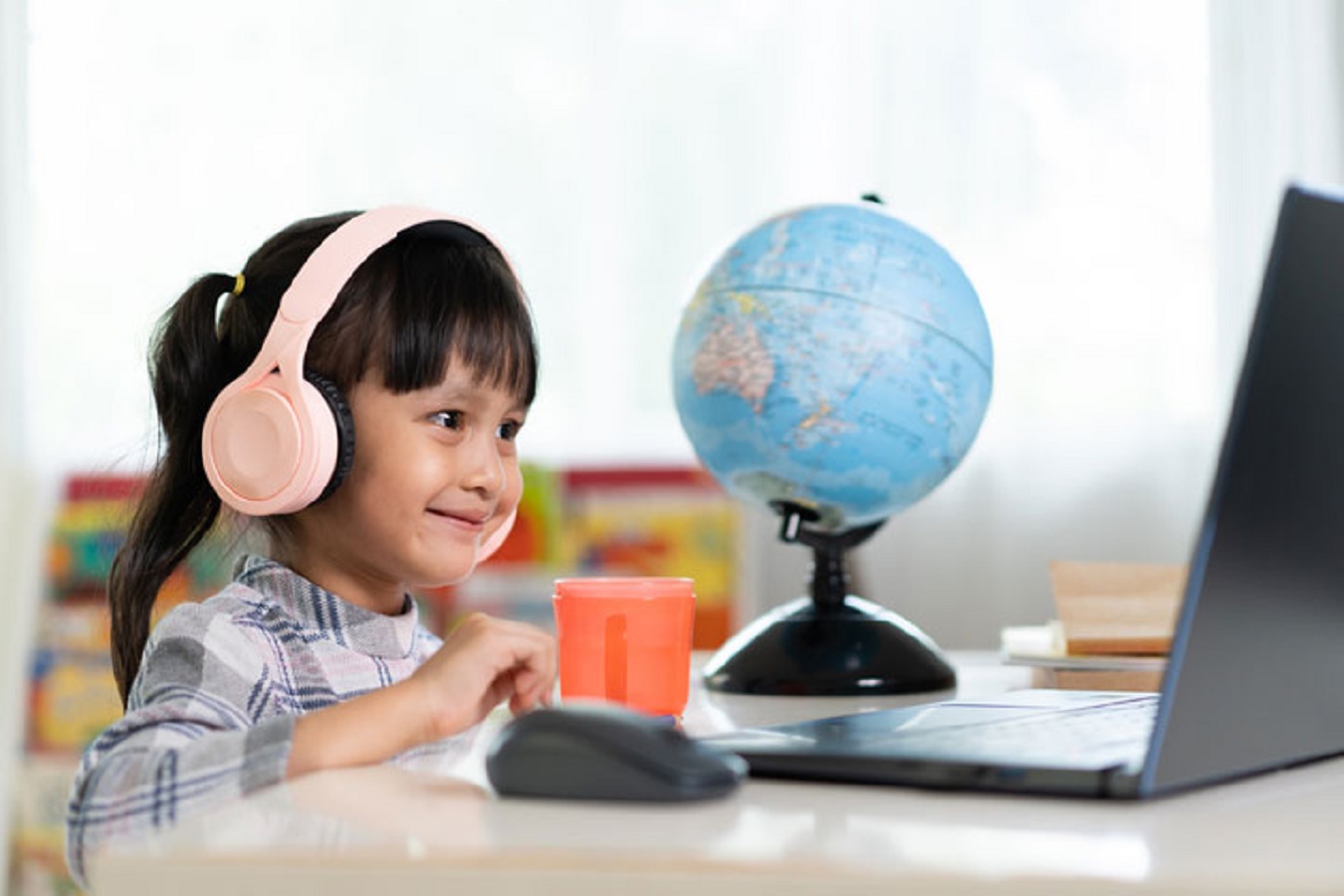 Bait-ul Ilm: Register for the 2021-2022 Academic Year
June 15, 2021 | Canada
We are closing in on our first-ever fully online BUI year, and what a great one it has been! The success of our BUI year would not be possible without all of you and our dedicated volunteers and staff. Collectively, everyone worked towards overcoming challenges and came together to create an amazing learning experience.
BUI is essential in supporting the children and youth of the Jamat with the knowledge, skills and character traits to build for the the future. In his message to the global Jamat on December 13, 2020, Mawlana Hazar Imam said: "It is a matter of satisfaction that my Jamat continues to draw inspiration from our historic tradition of facing adversity with unity, resolve and resilience, and I am convinced that my Jamat will emerge from the present crisis with enhanced strength and capacities as we plan for the future." BUI offers many options to meet the diverse needs of our learners, who will seek to achieve these goals.
Re-enrolment and registration for the 2021-2022 academic year is now underway. Students previously registered should now have received an email with a link to re-enrol. (Please check spam or junk folders, if you have not seen the email). If you did not receive this re-enrolment email, please email the ITREB Canada BUI team.
New students can register starting today by completing this form.
We look forward to continuing the BUI journey with you.