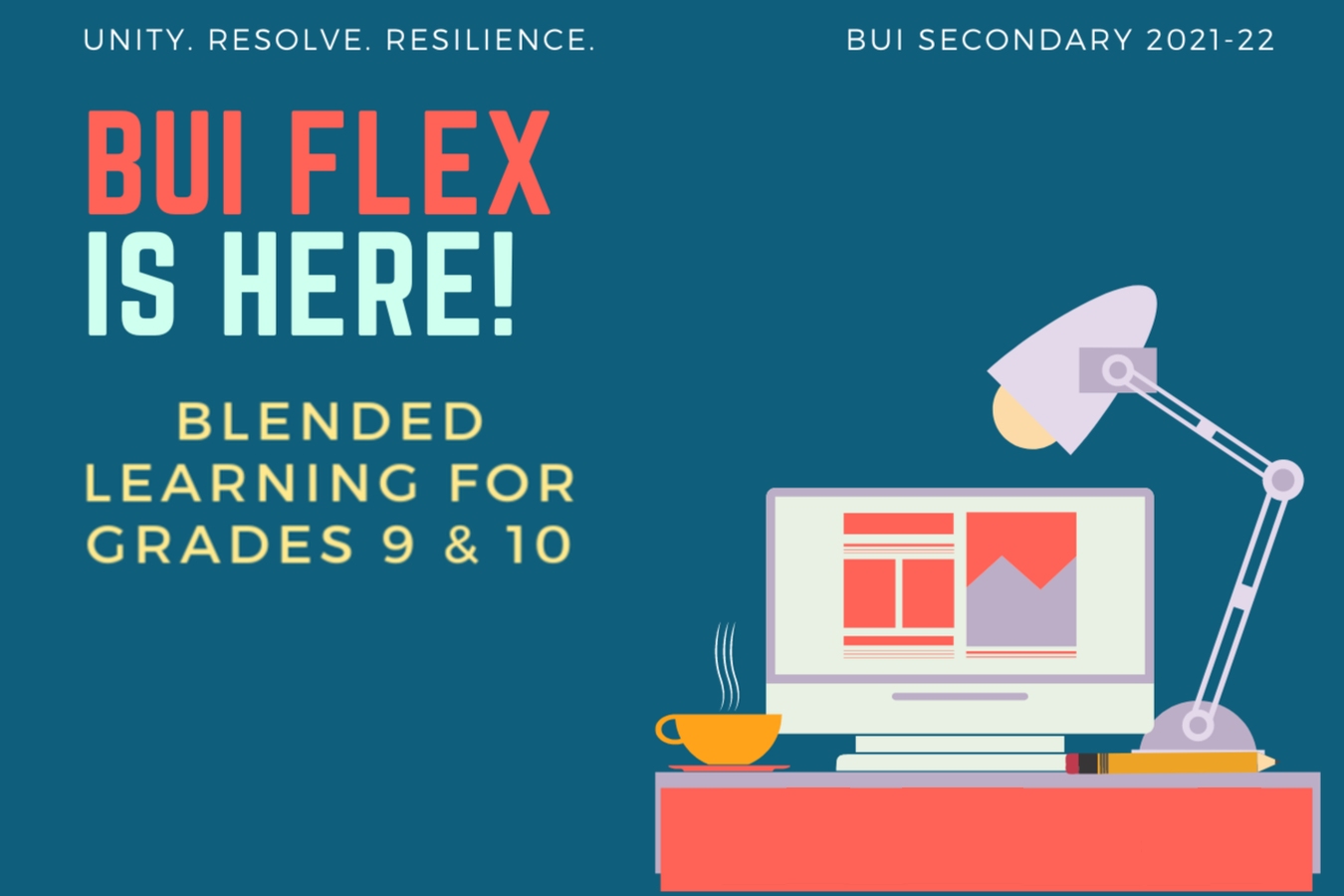 BUI Flex Is Here
June 11, 2021 | Canada
Who is this program for?
This nationally-run BUI program is intended for independent learners, who find it challenging to attend weekly classes due to other commitments.
BUI Flex allows you to work at your own pace while being guided on a 1:1 basis by a professional STEP teacher.
What about my BUI community?
At BUI Flex you will be part of a dynamic online community of learners, you will engage with your peers and the course content for about one hour per week. At a time that is convenient to you.