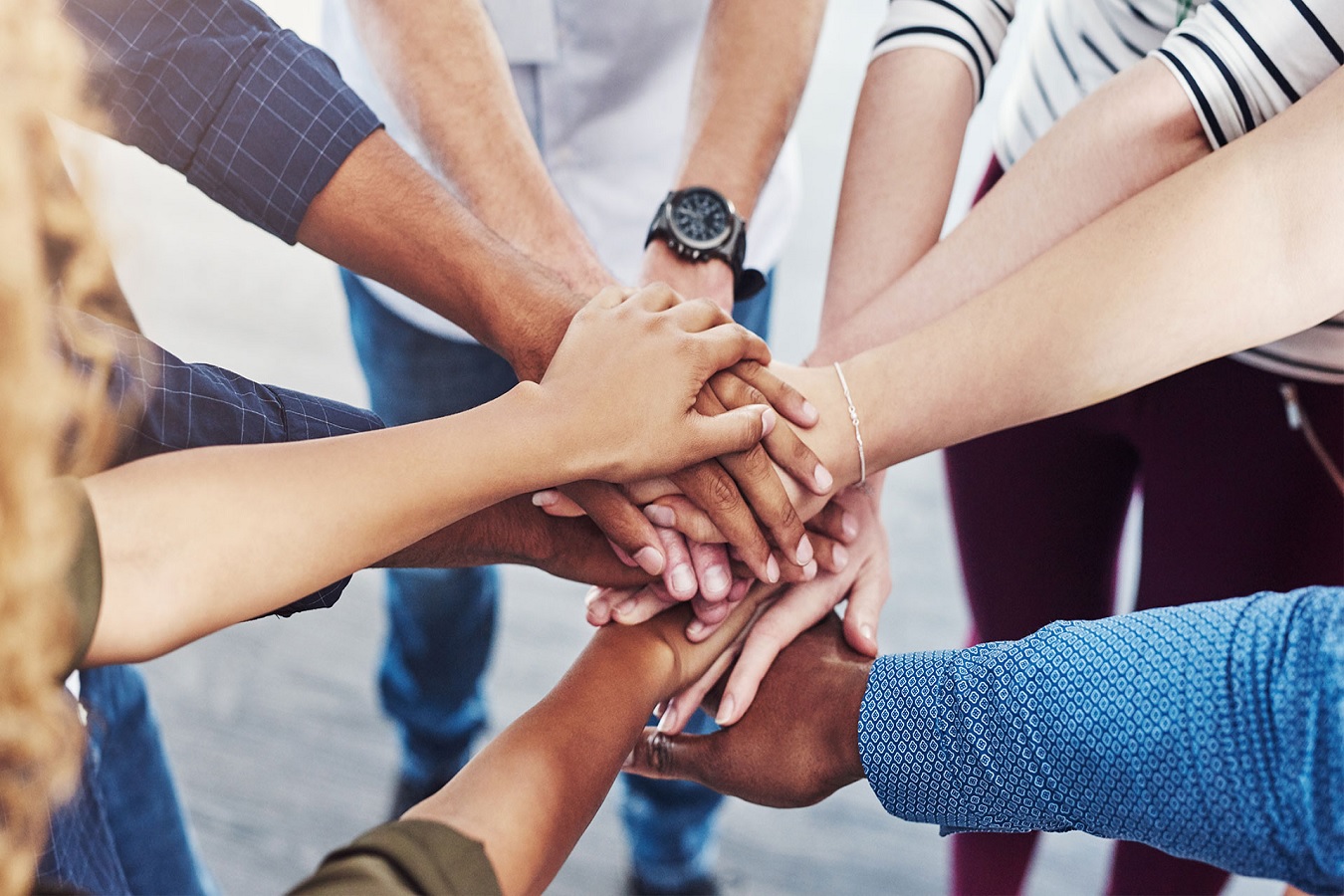 Call for Photo Submissions: Diversity in Our Community
May 16, 2021 | Canada
For the upcoming episode of Friday Night Reflections, we invite you to share with us what Diversity and Inclusion mean to you. To participate, please select one or both questions below:
Describe Diversity within the Ismaili Community.
What does Inclusion mean to you?
Please submit a high-resolution photo for each answer you submit.
A selection of the responses received will be shown during the pre-show to Friday Night Reflections.
The deadline to submit photos is Wednesday, May 19, at 8:59pm PT | 9:59pm MT | 11:59 pm ET.
Please send your submission by clicking here.
Thank you for sharing your stories with us!