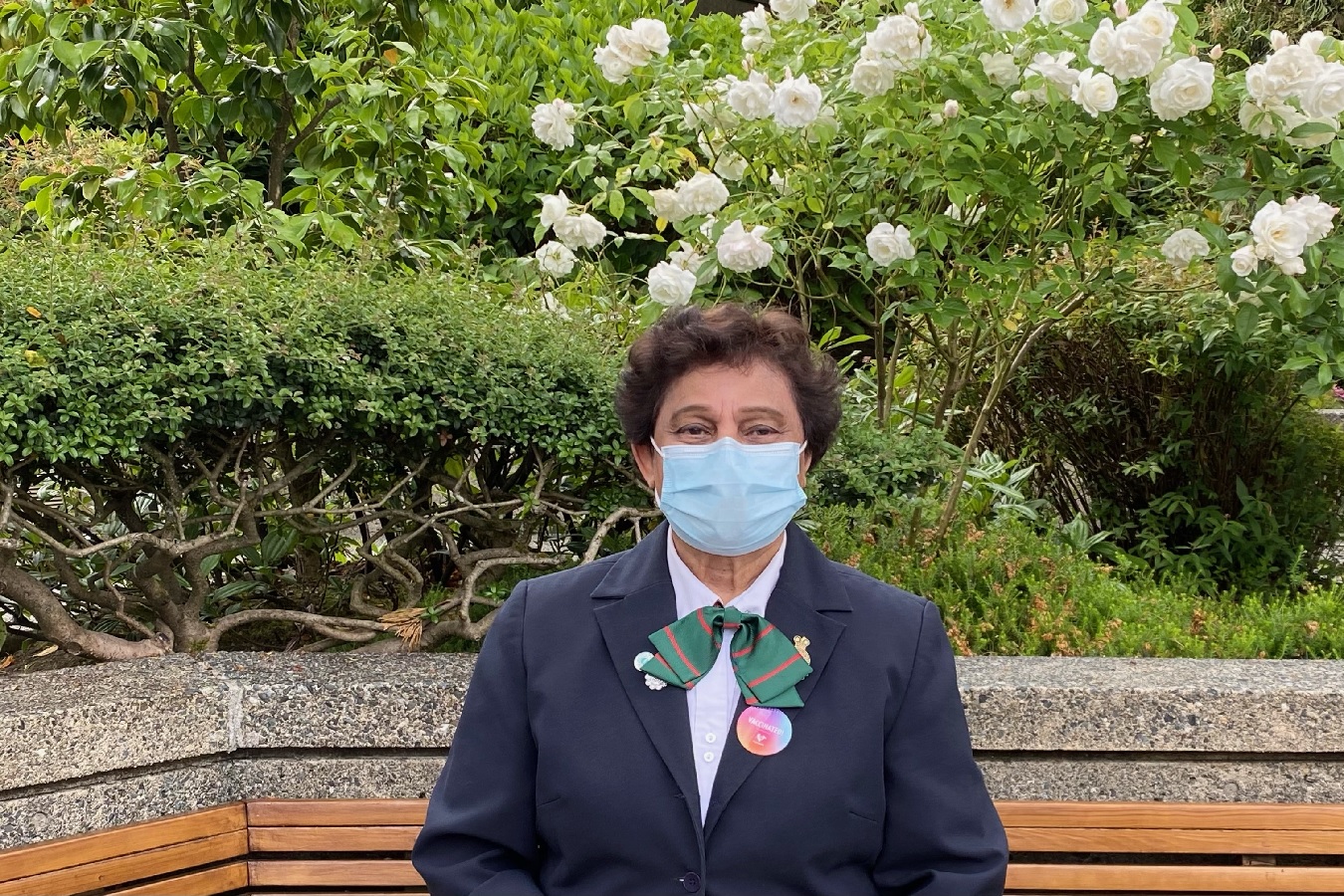 Eligibility to Volunteer for Those Aged 70 and Up
June 11, 2021 | Canada
As a result of the increasing rate of vaccination in Canada and improving COVID circumstances, members of the Jamat age 70 and over who have received at least one COVID vaccine dose are now eligible to volunteer their services in Jamatkhana, should they choose. Please note that each individual should assess their own situation and risk to determine whether volunteering would be appropriate for them.
Those who have not yet received at least one dose of a COVID vaccine are not eligible to volunteer in Jamatkhana at this time, given the risk of exposure.
If you are interested in volunteering, please contact your local Jamatkhana Ismaili Volunteer Corps Captain. Those who are interested in volunteering will be asked to complete a training session in order to understand the new safety procedures in place to protect the Jamat.
Please note that eligibility to volunteer may not result in an opportunity to serve immediately. Due to limited Jamatkhana capacity, the number of available volunteer opportunities may be limited at this time.
Updates on the eligibility of junior volunteers to be able to offer service will be provided in due course.
The offering of service for the benefit of others is a deeply-rooted and cherished tradition in the community, one that also brings much happiness and fulfillment. Thank you for your patience and understanding over the past 15 months, as we continually adjust our practices to the evolving situation, and for your interest in supporting this time-honoured tradition of seva!